Student & Alumni Profiles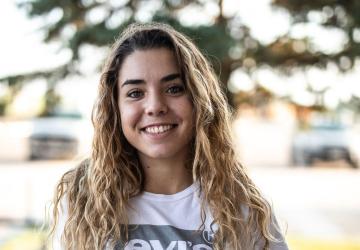 Student Profile
Mar Danes, Spain
Don't be scared and live the experience! You will learn a new language but also learn a new culture and this will help you grow.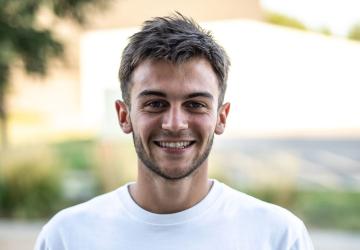 Student Profile
Clement Scaccia, France
It's the campus life that I like the best. Always being with the team and living together and playing soccer everyday. Northeastern is a great opportunity to start your class experience.
Staff
Maria Gauna
Assistant Registrar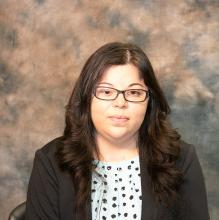 Lauren Montoya
Administrative Assistant II