Student & Alumni Profiles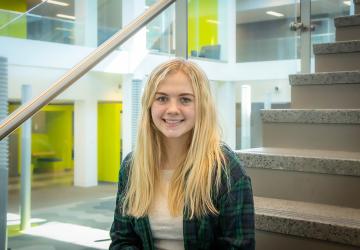 Student Profile
Hailey Fehringer
The electives available at Northeastern are great to explore your interests.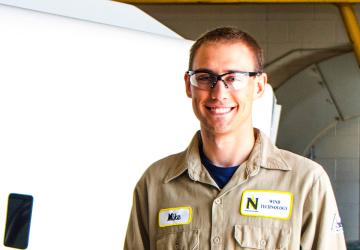 Student Profile
Michael Chavez
I am actually interested in what I am learning. I learn something new every day and the teachers are willing to help us take our education wherever we want to go.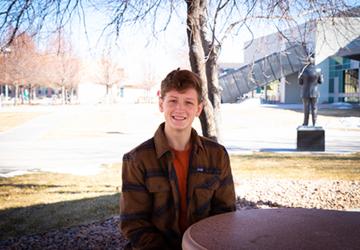 Student Profile
Dylan Cranwell
I am saving so much money when I compare the tuition here to any other large university.
Staff
Maria Gauna
Assistant Registrar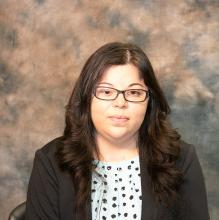 Lauren Montoya
Administrative Assistant II