Student & Alumni Profiles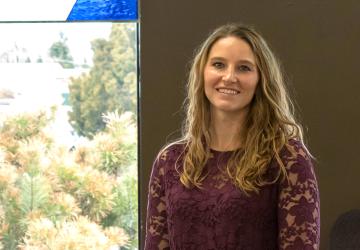 Student Profile
Cassie Chappell
I love taking care of people. Knowing that I have made a difference in a person's life or just made their day a little bit warms my heart.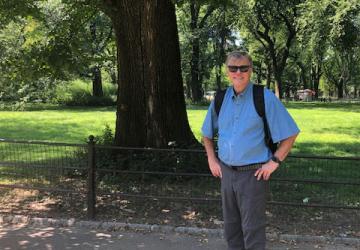 Student Profile
John Bosbyshell
Great things can happen to you when you attend Northeastern. Opportunities are plentiful and you have an advantage over other candidates because of the foundation and ability to quickly learn and adjust as new things.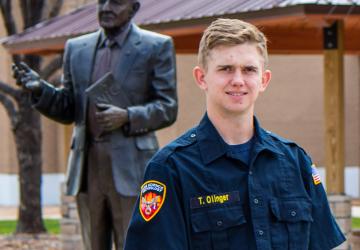 Student Profile
Tanner Olinger
My favorite part about studying Fire Science is I can always see a practical application for what I am learning.
Staff
Maria Gauna
Assistant Registrar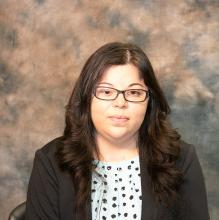 Lauren Montoya
Administrative Assistant II