Student & Alumni Profiles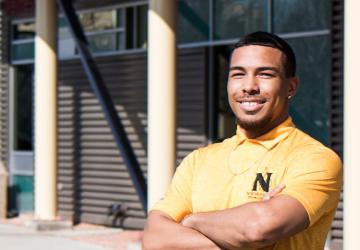 Student Profile
Kaelan Jones
I came to NJC on a wrestling scholarship. I had other opportunities from various universities, but this matched my price point for school.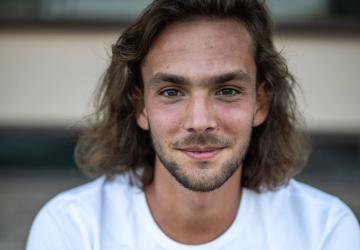 Student Profile
Augustin Warnod, France
If I had to say something about Northeastern it's that it's a very family-run university and it feels great. All the professors and staff of the university are very nice and kind.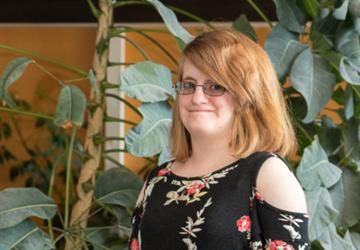 Student Profile
Abigail Davidson
I always found inspiration from my professors at NJC who made me laugh, and encouraged me to be the best I could be.  Eventually I would like to use my skills to become a video game programmer or designer.
Faculty
Amanda Morgan
Versatility Ranch Horse and Horse Judging Coach