Student & Alumni Profiles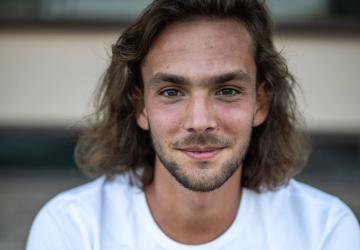 Student Profile
Augustin Warnod, France
If I had to say something about Northeastern it's that it's a very family-run university and it feels great. All the professors and staff of the university are very nice and kind.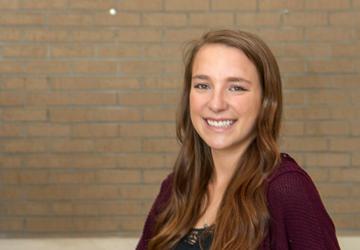 Student Profile
Madison Lipe
There is a sense of community within the business department, the students, tutors at MLC, and teachers all come together to support one another.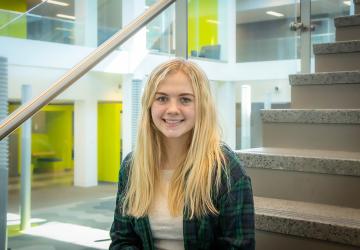 Student Profile
Hailey Fehringer
The electives available at Northeastern are great to explore your interests.
Faculty
Amanda Morgan
Versatility Ranch Horse and Horse Judging Coach