Student & Alumni Profiles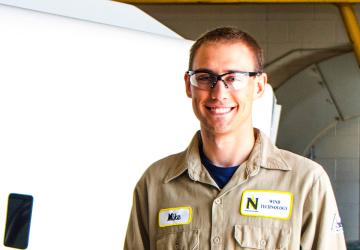 Student Profile
Michael Chavez
I am actually interested in what I am learning. I learn something new every day and the teachers are willing to help us take our education wherever we want to go.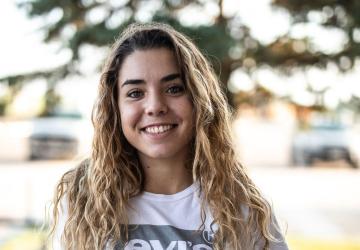 Student Profile
Mar Danes, Spain
Don't be scared and live the experience! You will learn a new language but also learn a new culture and this will help you grow.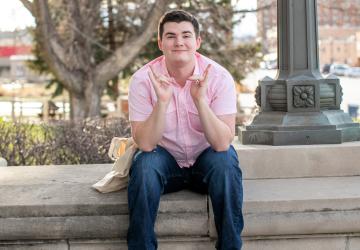 Alumni Profile
David Lock
When I started attending NJC I was blown away by the compassion of the professors.
Faculty
Amanda Morgan
Versatility Ranch Horse and Horse Judging Coach