Student & Alumni Profiles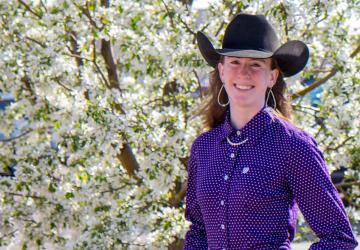 Student Profile
Amy Crowder
The things I am interested in, such as equine products, also inspire me.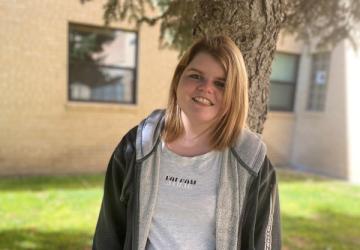 Student Profile
Mckenna Bone
What I like the most about NJC is that my classes are fun and interesting, and I learn something new every day! My professors make the classes fun and engaging, and the information I learn is fascinating.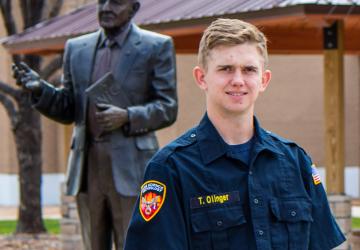 Student Profile
Tanner Olinger
My favorite part about studying Fire Science is I can always see a practical application for what I am learning.
Faculty
Amanda Morgan
Versatility Ranch Horse and Horse Judging Coach