Student & Alumni Profiles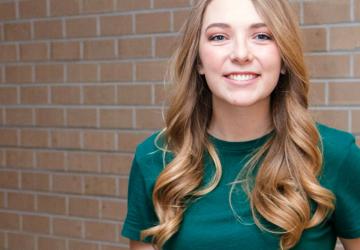 Student Profile
Kelli Carlson
I love studying agriculture business because of the versatility. In my classes I learn a wide array of topics from all fields including non-agriculture industries.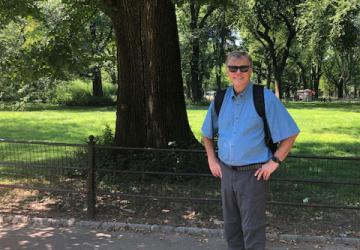 Alumni Profile
John Bosbyshell
Great things can happen to you when you attend Northeastern. Opportunities are plentiful and you have an advantage over other candidates because of the foundation and ability to quickly learn and adjust as new things.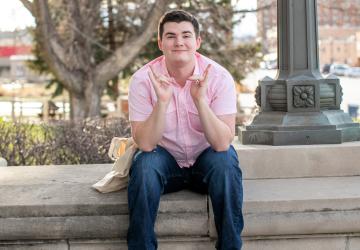 Alumni Profile
David Lock
When I started attending NJC I was blown away by the compassion of the professors.
Faculty
Lindsey McPeake
Animal Science/Livestock Judging Coach