Student & Alumni Profiles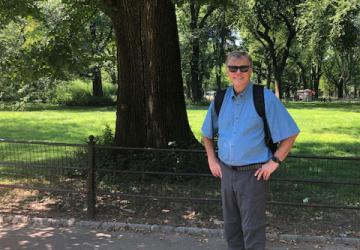 Alumni Profile
John Bosbyshell
Great things can happen to you when you attend Northeastern. Opportunities are plentiful and you have an advantage over other candidates because of the foundation and ability to quickly learn and adjust as new things.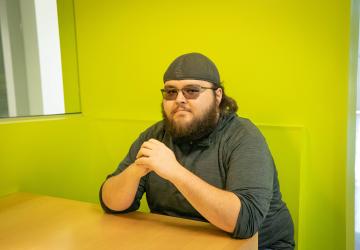 Student Profile
Nolan White
NJC helped me obtain my GED and from there has only pushed me further to continue my education.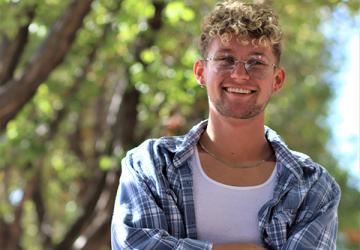 Student Profile
Garrett Cockroft
With encouragement from my concurrent enrollment connections, I have become heavily involved on campus and was elected to be the current Associative Student Government President along with other leadership roles.
Faculty
Lindsey McPeake
Animal Science/Livestock Judging Coach