Student & Alumni Profiles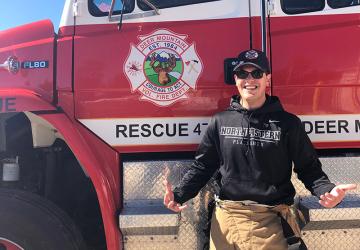 Alumni Profile
Benjamin Goff
Northeastern was the best choice because I got what I wanted.  NJC made it happen!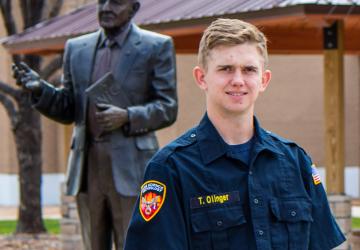 Student Profile
Tanner Olinger
My favorite part about studying Fire Science is I can always see a practical application for what I am learning.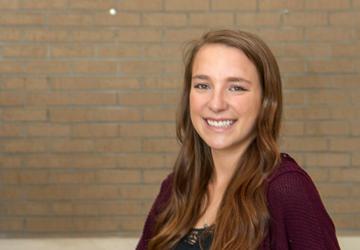 Student Profile
Madison Lipe
There is a sense of community within the business department, the students, tutors at MLC, and teachers all come together to support one another.