Student & Alumni Profiles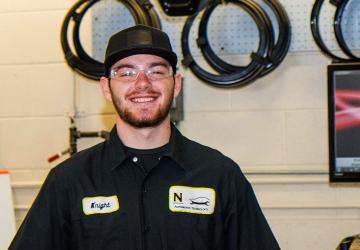 Student Profile
Daniel Knight
Seeing how the NJC shop compared to his high school shop was mind blowing.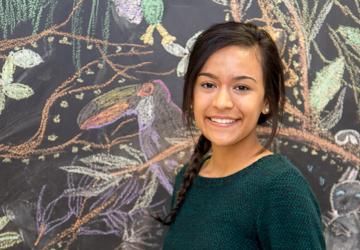 Student Profile
Karla Hermosilla
My business professors are great and I have learned a lot so far in my short time here.
Student Profile
Winston Brower
Wind and Industrial Technology is a good challenge and there are lots of jobs on the market in this field.