Student & Alumni Profiles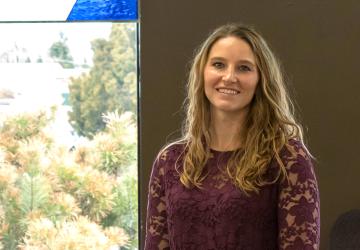 Student Profile
Cassie Chappell
I love taking care of people. Knowing that I have made a difference in a person's life or just made their day a little bit warms my heart.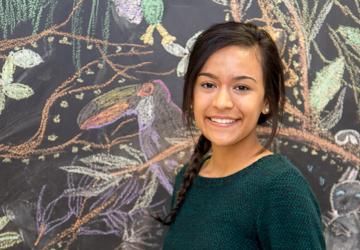 Student Profile
Karla Hermosilla
My business professors are great and I have learned a lot so far in my short time here.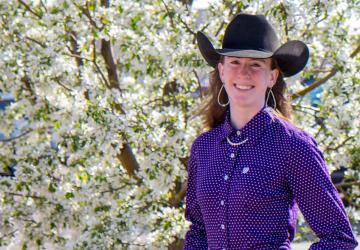 Student Profile
Amy Crowder
The things I am interested in, such as equine products, also inspire me.
Staff
Kade Roelle
Academic Technology Coordinator