Student & Alumni Profiles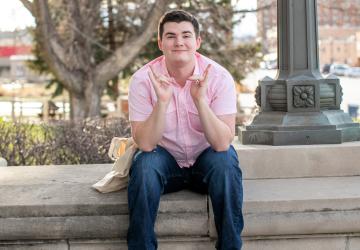 Alumni Profile
David Lock
When I started attending NJC I was blown away by the compassion of the professors.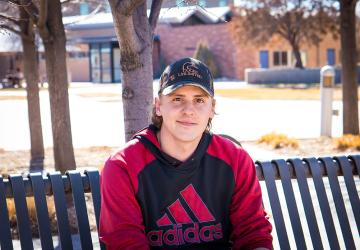 Student Profile
Taner Brandner
The teachers make it feel less like a school and more like a group of friends hanging out, while still learning.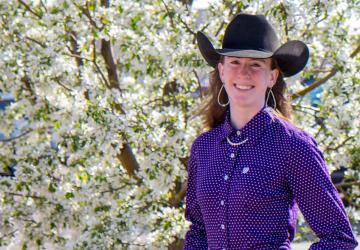 Student Profile
Amy Crowder
The things I am interested in, such as equine products, also inspire me.
Staff
Jesse Quinlin
College Communications Director