Student & Alumni Profiles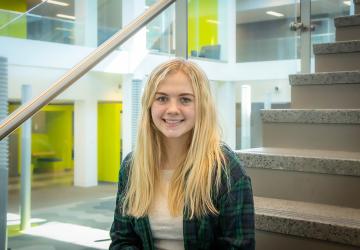 Student Profile
Hailey Fehringer
The electives available at Northeastern are great to explore your interests.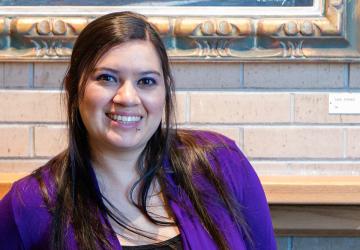 Student Profile
Staci Foos
I have loved every minute of my experience at Northeastern. I appreciate the multiple and diverse clinical sites which helped me get a feel for all different types of nursing available to me.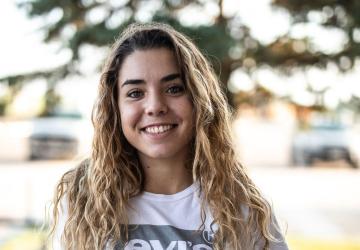 Student Profile
Mar Danes, Spain
Don't be scared and live the experience! You will learn a new language but also learn a new culture and this will help you grow.
Staff
Auston Hoskins
Social Media Coordinator
Jesse Quinlin
Director of Marketing