Student & Alumni Profiles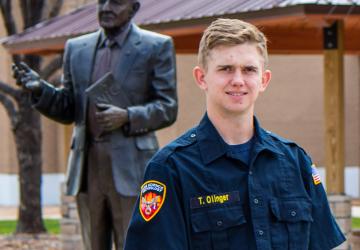 Student Profile
Tanner Olinger
My favorite part about studying Fire Science is I can always see a practical application for what I am learning.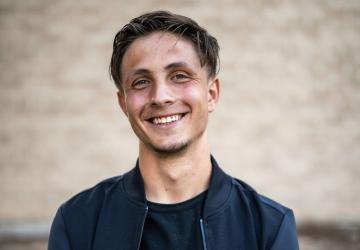 Student Profile
Milan Diklic, France
At Northeastern, the interactions I have with my teachers and all the staff members are amazing!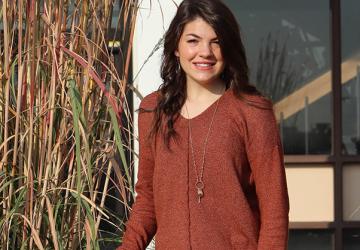 Student Profile
Allie Schumacher
Concurrent Enrollment has accelerated my learning and its affordability allowed me to save for future college expenses. 
Staff
Jesse Quinlin
College Communications Director