Student & Alumni Profiles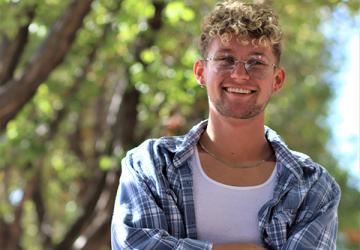 Student Profile
Garrett Cockroft
With encouragement from my concurrent enrollment connections, I have become heavily involved on campus and was elected to be the current Associative Student Government President along with other leadership roles.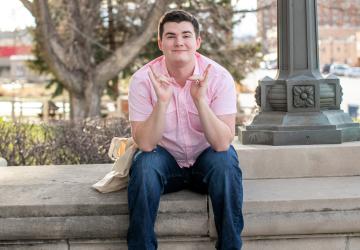 Student Profile
David Lock
When I started attending NJC I was blown away by the compassion of the professors.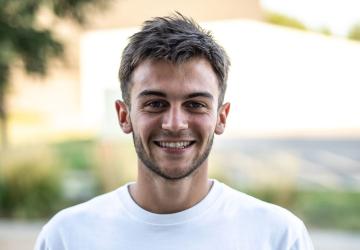 Student Profile
Clement Scaccia, France
It's the campus life that I like the best. Always being with the team and living together and playing soccer everyday. Northeastern is a great opportunity to start your class experience.
Staff
Cyndi Hofmeister
Grant Writer