Student & Alumni Profiles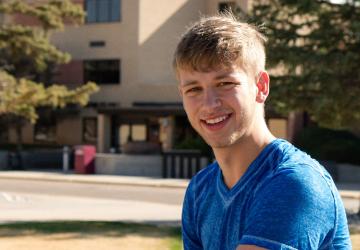 Student Profile
Forrest Quinn Tappy
The science program at NJC is filled with exemplary professors who encourage and care about their students greatly.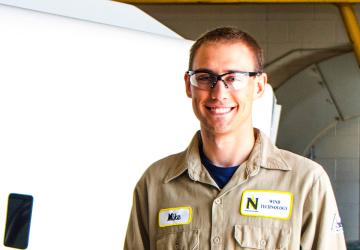 Student Profile
Michael Chavez
I am actually interested in what I am learning. I learn something new every day and the teachers are willing to help us take our education wherever we want to go.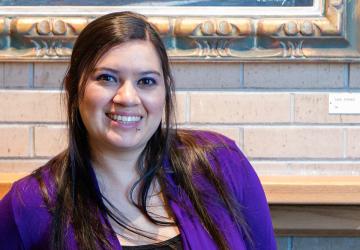 Student Profile
Staci Foos
I have loved every minute of my experience at Northeastern. I appreciate the multiple and diverse clinical sites which helped me get a feel for all different types of nursing available to me.