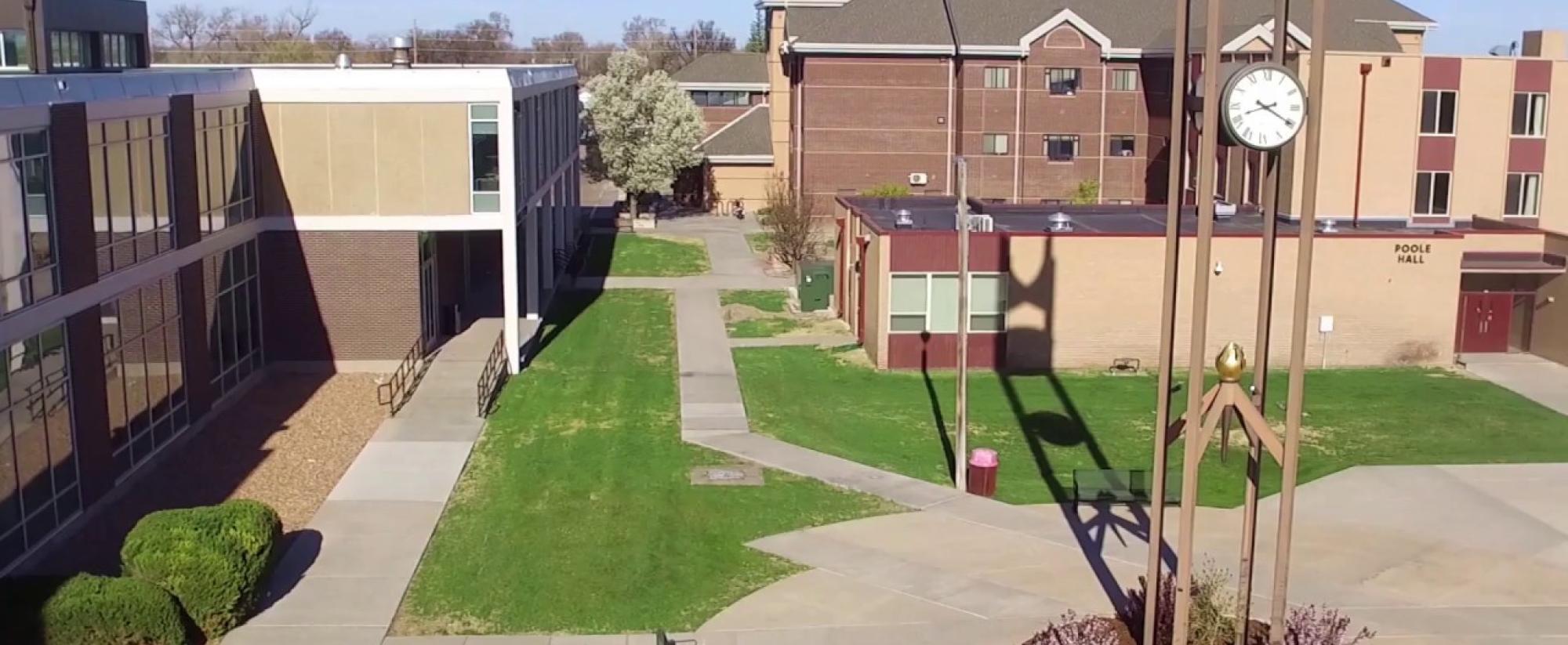 Play Video
Pause Video
Northeastern is the largest two-year residential college in Colorado. Take the next step and become a Plainsman.
Upcoming Events
View our events calendar for a full listing of Northeastern events.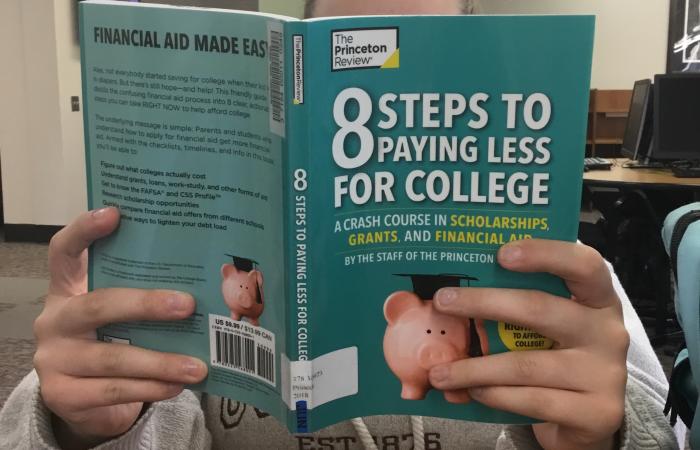 Why NJC
Our students come first, and we are dedicated to helping every Northeastern student strive for and achieve their respective educational goals.
over 30 student clubs and organizations
over 80 programs of study
Recent News
To keep up with all the news at Northeastern, stay tuned here!
Get Social
Engage and stay connected with what's going on around campus and with people—the students, faculty and staff who make education at Northeastern such a great experience.