Student & Alumni Profiles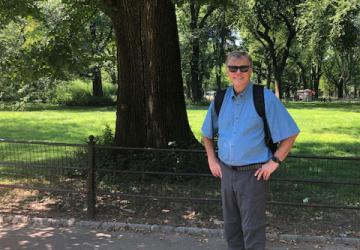 Alumni Profile
John Bosbyshell
Great things can happen to you when you attend Northeastern. Opportunities are plentiful and you have an advantage over other candidates because of the foundation and ability to quickly learn and adjust as new things.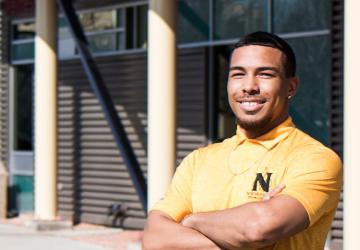 Student Profile
Kaelan Jones
I came to NJC on a wrestling scholarship. I had other opportunities from various universities, but this matched my price point for school.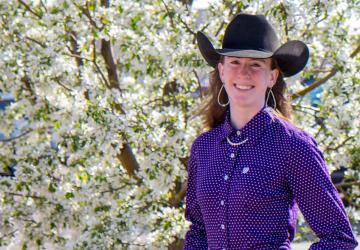 Student Profile
Amy Crowder
The things I am interested in, such as equine products, also inspire me.
Staff
Mikey Gauna
Food Service Director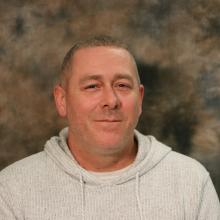 Stacie Marx
Aladdin Operations Manager