Student & Alumni Profiles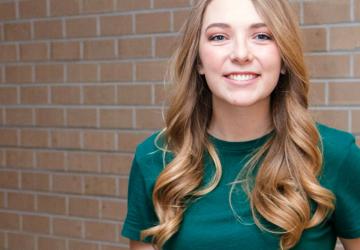 Student Profile
Kelli Carlson
I love studying agriculture business because of the versatility. In my classes I learn a wide array of topics from all fields including non-agriculture industries.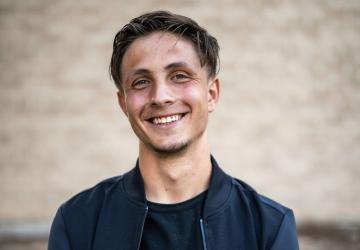 Student Profile
Milan Diklic, France
At Northeastern, the interactions I have with my teachers and all the staff members are amazing!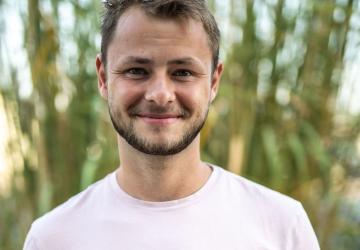 Student Profile
Nino Egli, Switzerland
What I love about Northeastern is definitely the community feeling and the feeling of comfort! It is such a small college, so everyone knows everyone! It is like a huge family.
Staff
Mikey Gauna
Food Service Director