Student & Alumni Profiles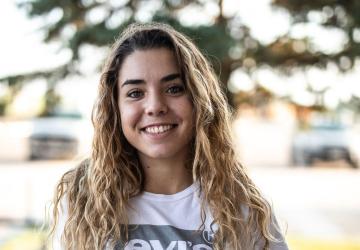 Student Profile
Mar Danes, Spain
Don't be scared and live the experience! You will learn a new language but also learn a new culture and this will help you grow.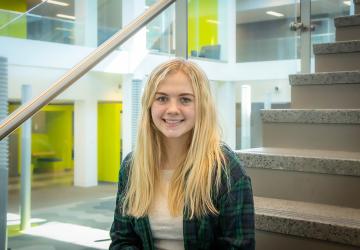 Student Profile
Hailey Fehringer
The electives available at Northeastern are great to explore your interests.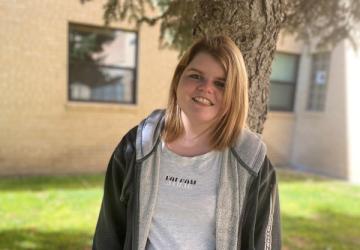 Student Profile
Mckenna Bone
What I like the most about NJC is that my classes are fun and interesting, and I learn something new every day! My professors make the classes fun and engaging, and the information I learn is fascinating.
Staff
Annie Shalla
Director-Fiscal Services