Student & Alumni Profiles
Alumni Profile
Elly Cochran
I was able to learn different aspects of many different specialties such as OB, OR, geriatrics, and mental health. It gave me more of an idea which specialties I liked, and which ones I did not.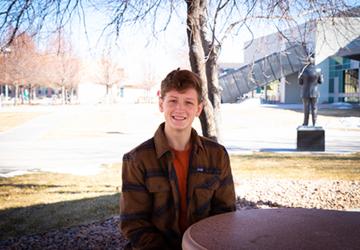 Student Profile
Dylan Cranwell
I am saving so much money when I compare the tuition here to any other large university.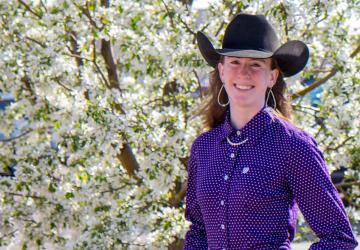 Student Profile
Amy Crowder
The things I am interested in, such as equine products, also inspire me.
Staff
Annie Shalla
Director-Fiscal Services