Student & Alumni Profiles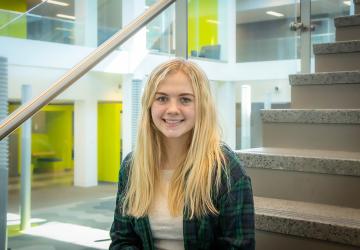 Student Profile
Hailey Fehringer
The electives available at Northeastern are great to explore your interests.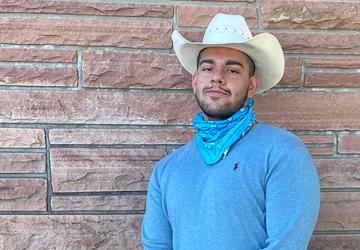 Student Profile
Angel Rangel Cortes
I remind myself of what my parents endured to get where they are today. They were able to achieve the American Dream, and they have taught me to go above and beyond!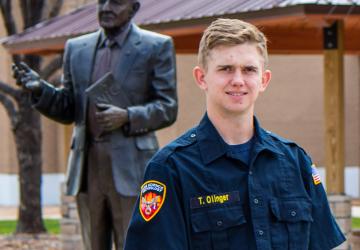 Student Profile
Tanner Olinger
My favorite part about studying Fire Science is I can always see a practical application for what I am learning.
Staff
Annie Shalla
Director-Fiscal Services