Student & Alumni Profiles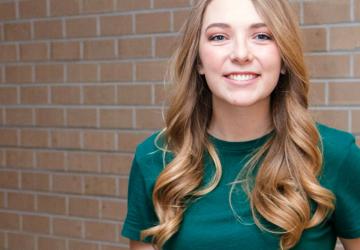 Student Profile
Kelli Carlson
I love studying agriculture business because of the versatility. In my classes I learn a wide array of topics from all fields including non-agriculture industries.
Student Profile
Winston Brower
Wind and Industrial Technology is a good challenge and there are lots of jobs on the market in this field.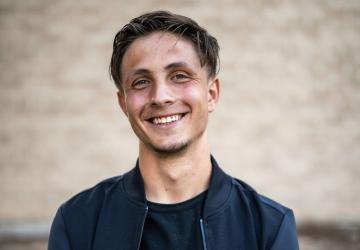 Student Profile
Milan Diklic, France
At Northeastern, the interactions I have with my teachers and all the staff members are amazing!
Staff
Marci Henry
Director - Athletics/Health, Human Performance and Sport/Event Center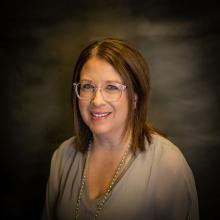 Amber Piel
Administrative Assistant III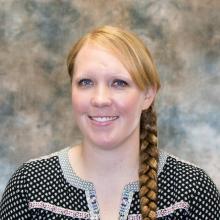 Brian Schaefer
Event Center Supervisor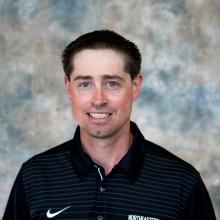 Jill Yocom
Event Center Supervisor