Student & Alumni Profiles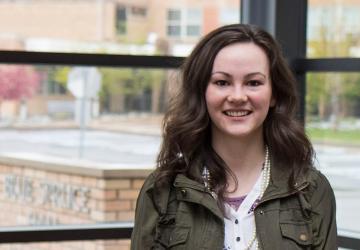 Student Profile
Molly Weatherill
I come from a small community so it was a smooth transition from high school to Northeastern.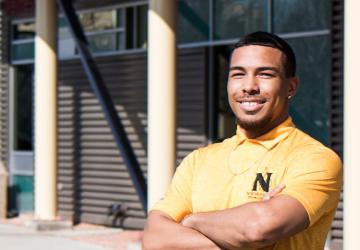 Student Profile
Kaelan Jones
I came to NJC on a wrestling scholarship. I had other opportunities from various universities, but this matched my price point for school.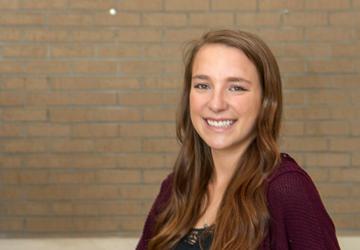 Student Profile
Madison Lipe
There is a sense of community within the business department, the students, tutors at MLC, and teachers all come together to support one another.
Staff
Marci Henry
Director - Athletics/Health, Human Performance and Sport/Event Center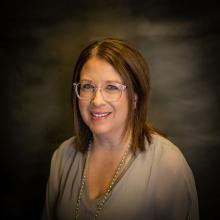 Amber Piel
Administrative Assistant III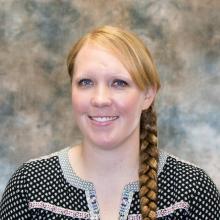 CJ Rosa
Event Center Supervisor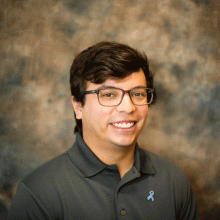 Brian Schaefer
Event Center Supervisor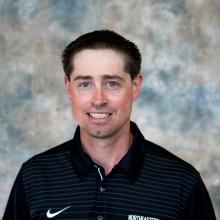 Jill Yocom
Event Center Supervisor