Student & Alumni Profiles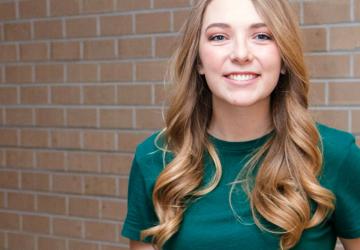 Student Profile
Kelli Carlson
I love studying agriculture business because of the versatility. In my classes I learn a wide array of topics from all fields including non-agriculture industries.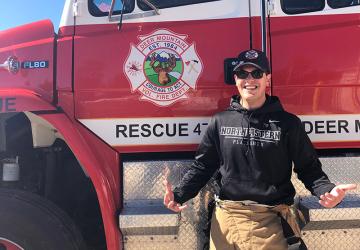 Alumni Profile
Benjamin Goff
Northeastern was the best choice because I got what I wanted.  NJC made it happen!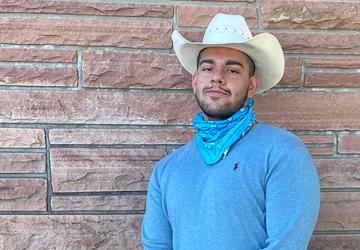 Student Profile
Angel Rangel Cortes
I remind myself of what my parents endured to get where they are today. They were able to achieve the American Dream, and they have taught me to go above and beyond!
Staff
Marci Henry
Director - Athletics/Health, Human Performance and Sport/Event Center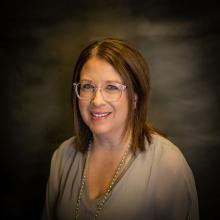 Amber Piel
Administrative Assistant III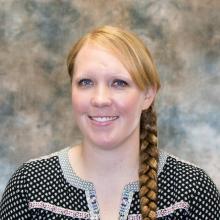 Brian Schaefer
Assistant Athletic Director of Game Management/Student Adviser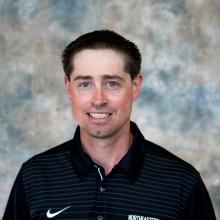 Jill Yocom
Assistant Event Center Manager