Student & Alumni Profiles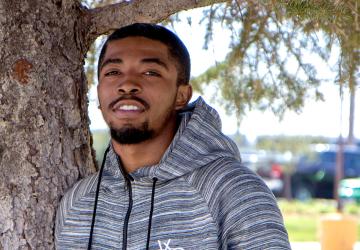 Student Profile
Jazz Parker
I chose NJC because of their athletic program as well as their academic standard.
Student Profile
Rayna Medeles
I've taken some hard courses that, at the beginning, I would never have thought I could ever get past. It's awesome how dedicated the professors here are!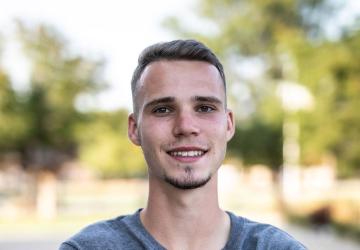 Student Profile
Lars Walczyk, Germany
The teachers and office workers WANT to help you to achieve your goals. That's also the reason why I actually like to go to classes, because it's important for me to combine fun and learning.
Staff
Marci Henry
Director - Athletics/Health, Human Performance and Sport/Event Center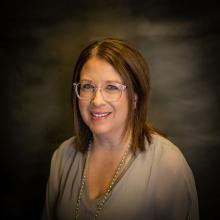 Stacey Nelson
Administrative Assistant III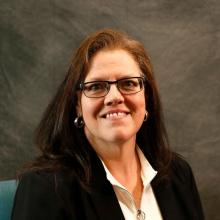 Brian Schaefer
Event Center Assistant Manager/Compliance