Student & Alumni Profiles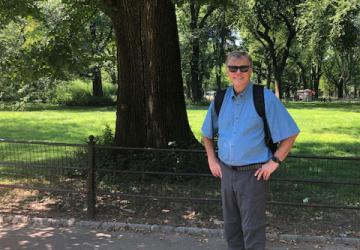 Alumni Profile
John Bosbyshell
Great things can happen to you when you attend Northeastern. Opportunities are plentiful and you have an advantage over other candidates because of the foundation and ability to quickly learn and adjust as new things.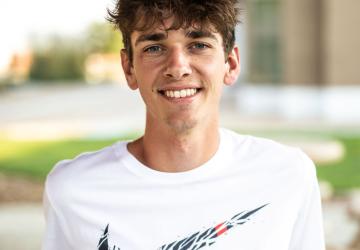 Student Profile
Elliott Cotton, England
As a student, I have loved how much the teachers care about you. They want you to succeed in whatever you want to do and are always willing to help. It makes it much easier to cope with change and classes that aren't your strong suit.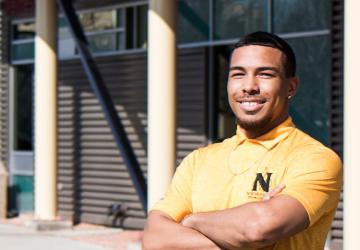 Student Profile
Kaelan Jones
I came to NJC on a wrestling scholarship. I had other opportunities from various universities, but this matched my price point for school.
Staff
Marci Henry
Director - Athletics/Health, Human Performance and Sport/Event Center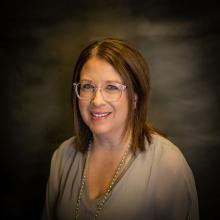 Amber Piel
Administrative Assistant III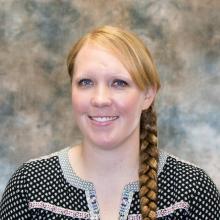 Brian Schaefer
Assistant Athletic Director of Game Management/Student Adviser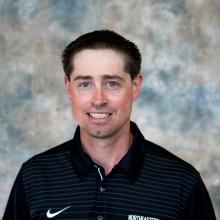 Jill Yocom
Assistant Event Center Manager