Student & Alumni Profiles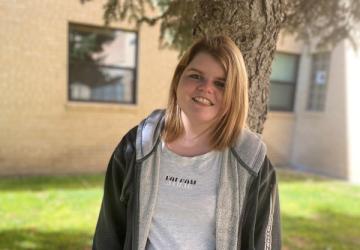 Student Profile
Mckenna Bone
What I like the most about NJC is that my classes are fun and interesting, and I learn something new every day! My professors make the classes fun and engaging, and the information I learn is fascinating.
Alumni Profile
Elly Cochran
I was able to learn different aspects of many different specialties such as OB, OR, geriatrics, and mental health. It gave me more of an idea which specialties I liked, and which ones I did not.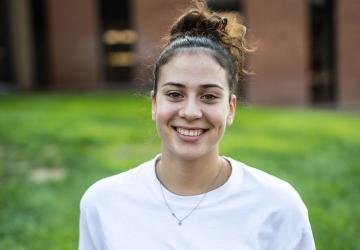 Student Profile
Filippa Goula, Greece
One thing that I will never forget is when I came here everyone was so friendly and welcoming. If someone has an opportunity to come here, they should take it! It is a special experience to see the world in another way and spread their horizons.
Staff
Trevor Chintala
Assistant Athletic Director of Game Management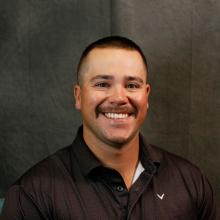 Marci Henry
Director - Athletics/Health, Human Performance and Sport/Event Center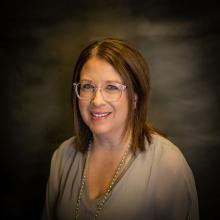 Stacey Nelson
Administrative Assistant III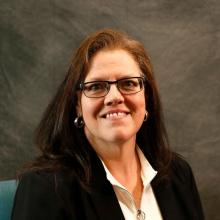 Brian Schaefer
Event Center Assistant Manager/Compliance