Student & Alumni Profiles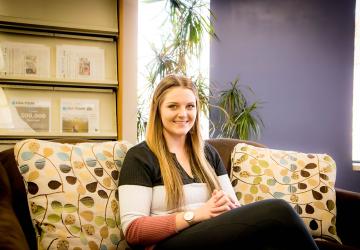 Student Profile
Lindsey Nestor
For a small town community college, the campus has the environment of a university and it is beautiful.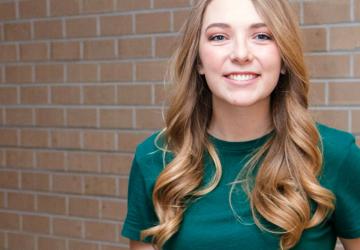 Student Profile
Kelli Carlson
I love studying agriculture business because of the versatility. In my classes I learn a wide array of topics from all fields including non-agriculture industries.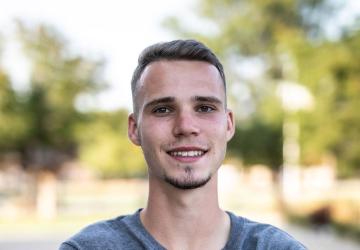 Student Profile
Lars Walczyk, Germany
The teachers and office workers WANT to help you to achieve your goals. That's also the reason why I actually like to go to classes, because it's important for me to combine fun and learning.
Staff
Timothy Stahley
Director- Residence Life and Student Activities