Student & Alumni Profiles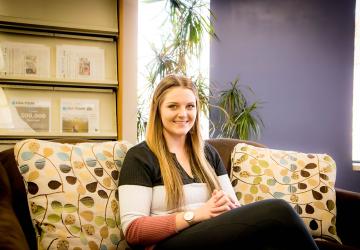 Student Profile
Lindsey Nestor
For a small town community college, the campus has the environment of a university and it is beautiful.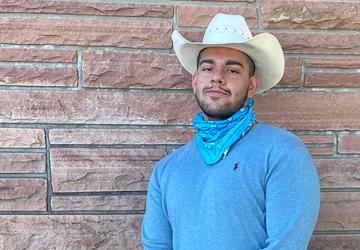 Student Profile
Angel Rangel Cortes
I remind myself of what my parents endured to get where they are today. They were able to achieve the American Dream, and they have taught me to go above and beyond!
Student Profile
Rayna Medeles
I've taken some hard courses that, at the beginning, I would never have thought I could ever get past. It's awesome how dedicated the professors here are!
Staff
Timothy Stahley
Director-Resident Life/Student Activities