Student & Alumni Profiles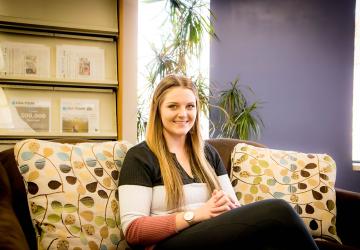 Student Profile
Lindsey Nestor
For a small town community college, the campus has the environment of a university and it is beautiful.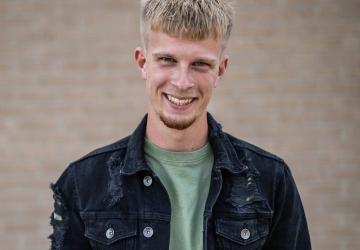 Student Profile
Jesse Welfing, Netherlands
What I like best about Northeastern are the very friendly and supportive people that study and work there. As a soccer player, we also have a very bonded team and I really like the combination of competitiveness and help that we offer each other. For students that think about coming to Northeastern you can expect all of these things. Speaking as an international student, you will have an amazing experience here and one you won't regret!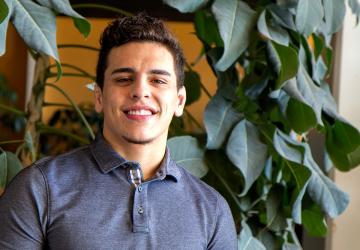 Student Profile
Justin Camacho
I came to Northeastern on a wrestling scholarship and have enjoyed every second of it. I loved the warm and welcoming attitudes the staff and students.
Staff
Timothy Stahley
Director- Residence Life and Student Activities