Student & Alumni Profiles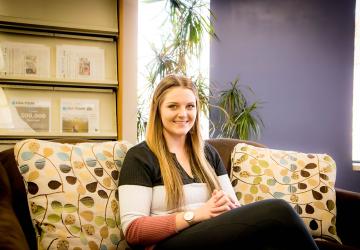 Student Profile
Lindsey Nestor
For a small town community college, the campus has the environment of a university and it is beautiful.
Alumni Profile
Elly Cochran
I was able to learn different aspects of many different specialties such as OB, OR, geriatrics, and mental health. It gave me more of an idea which specialties I liked, and which ones I did not.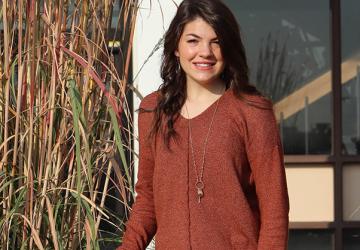 Student Profile
Allie Schumacher
Concurrent Enrollment has accelerated my learning and its affordability allowed me to save for future college expenses. 
Staff
Timothy Stahley
Director-Resident Life/Student Activities