Student & Alumni Profiles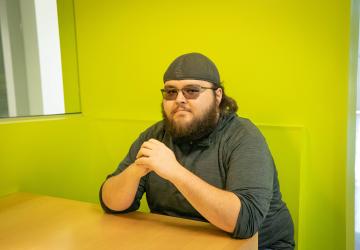 Student Profile
Nolan White
NJC helped me obtain my GED and from there has only pushed me further to continue my education.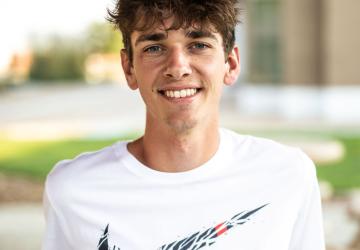 Student Profile
Elliott Cotton, England
As a student, I have loved how much the teachers care about you. They want you to succeed in whatever you want to do and are always willing to help. It makes it much easier to cope with change and classes that aren't your strong suit.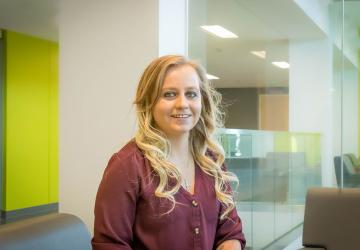 Student Profile
Jessica Teter
While I was looking at nursing schools, NJC stood out to me because of the amazing nursing staff.
Staff
Lauren Montoya
Administrative Assistant II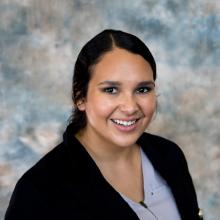 Ashley Unrein
Director - Financial Aid