Student & Alumni Profiles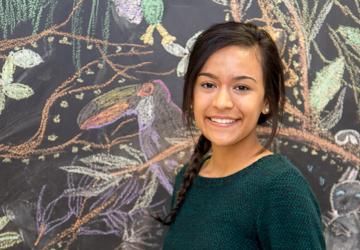 Student Profile
Karla Hermosilla
My business professors are great and I have learned a lot so far in my short time here.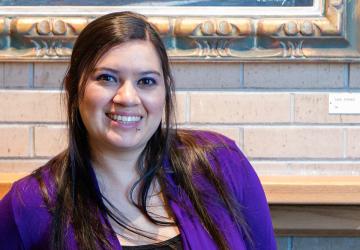 Student Profile
Staci Foos
I have loved every minute of my experience at Northeastern. I appreciate the multiple and diverse clinical sites which helped me get a feel for all different types of nursing available to me.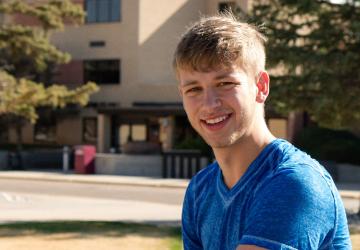 Student Profile
Forrest Quinn Tappy
The science program at NJC is filled with exemplary professors who encourage and care about their students greatly.
Staff
Lauren Montoya
Administrative Assistant II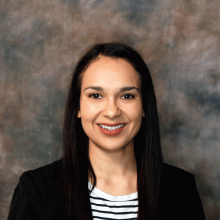 Rene Nava
Assistant Director of Financial Aid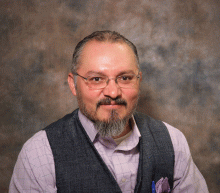 Ashley Unrein
Director - Financial Aid