Student & Alumni Profiles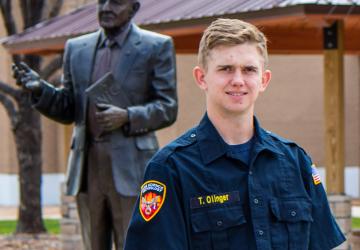 Student Profile
Tanner Olinger
My favorite part about studying Fire Science is I can always see a practical application for what I am learning.
Student Profile
Rayna Medeles
I've taken some hard courses that, at the beginning, I would never have thought I could ever get past. It's awesome how dedicated the professors here are!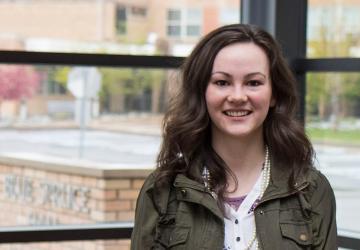 Student Profile
Molly Weatherill
I come from a small community so it was a smooth transition from high school to Northeastern.
Staff
Lauren Montoya
Administrative Assistant II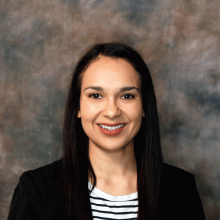 Rene Nava
Assistant Director of Financial Aid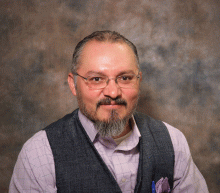 Ashley Unrein
Director - Financial Aid