Why become a student at Northeastern Junior College?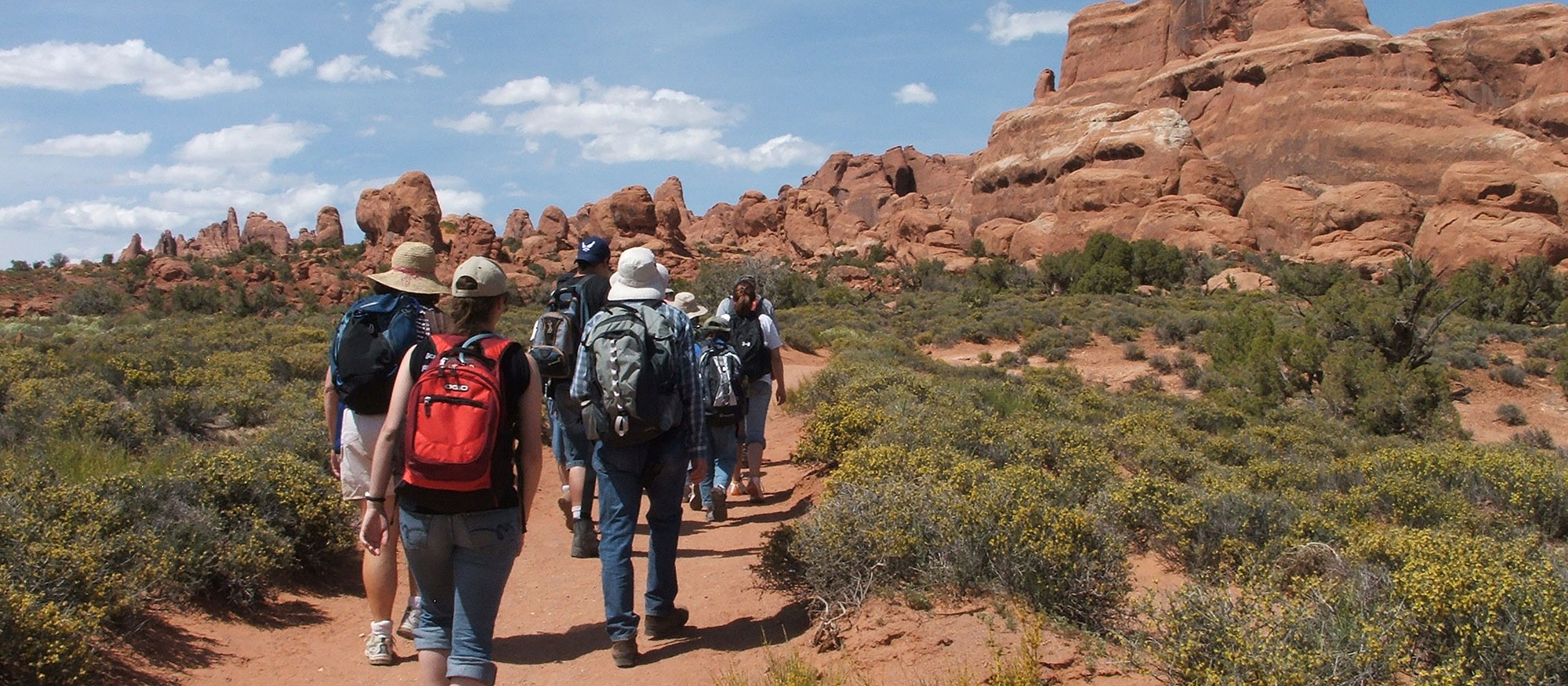 Northeastern is the largest two-year residential college in Colorado. Located in the vibrant, friendly town of Sterling, Colorado, Northeastern offers big-school amenities at a small-school price. Take the next step toward your educational and professional goals and become a Plainsman!
Our Students
900 full time students and over 2,000 part-time students from all over the US and the world.  Get to know some of them below.
Discover NJC
Northeastern delivers a big-school experience at a small-school price. The numbers add up: 900 full-time students from around the world, more than 2,000 part-time students, more than 80 programs of study, and residence halls for more than 575 students.
Monahan Learning Center
The MLC promotes students' academic growth by providing a variety of services and assisting with individual academic needs in order to help students make the most of their educational experience. Student resources include the Library, Tutoring, Jumpstart, Trio Program & Accessibility Services.
Student Activities
Northeastern offers students an amazing array of opportunities to get involved with fellow students, faculty and the local community. From student government to livestock judging, chess club to NJCAA athletics, opportunities to expand horizons through extracurricular involvement abound. Get involved, and discover how you can build lifelong relationships through enriching experiences beyond the classroom at Northeastern!
Estimate Your Costs
Answer 5 simple questions and we will determine your approximate cost.
Tuition Rates
Looking for a quick ballpark figure? We have you covered.
$4,940
In-state tuition & fees per year
$7,109
Out of state tuition & fees per year
$8,086
Room and board expenses per year
(Rates for 2019-20. Rates are subject to change. Listed costs are based on two semesters with a minimum of 12 credits each. Room and board costs are based on double occupancy in a residence hall and a 15-meal plan.)
Admissions Staff
Our goal is to help students be fearless in the pursuit of what sets their soul on fire. We want students to experience and achieve everything they'd expect at college. You can reach us at 970‑521‑7000 or admissions@njc.edu