Student & Alumni Profiles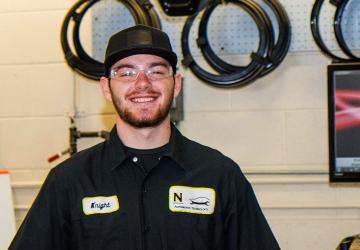 Student Profile
Daniel Knight
Seeing how the NJC shop compared to his high school shop was mind blowing.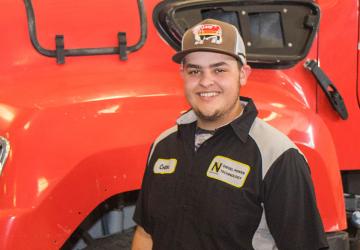 Student Profile
Colton Faubion
It just sounded like it would be a great fit for the path I chose.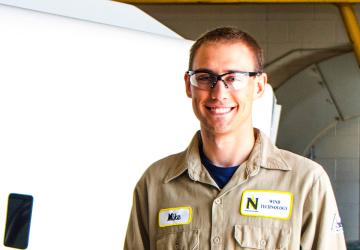 Student Profile
Michael Chavez
I am actually interested in what I am learning. I learn something new every day and the teachers are willing to help us take our education wherever we want to go.
Staff
Melissa Bornhoft
Assistant Director - Monahan Learning Center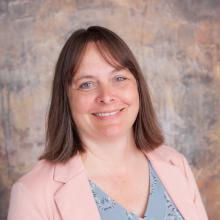 Kelli Moe
Administrative Assistant III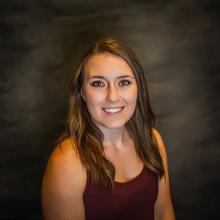 Leslie Rosa
Library Technician III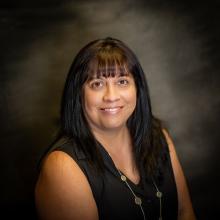 Steven Smith
Vice President-Student Services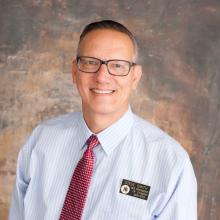 Timothy Stahley
Director-Resident Life/Student Activities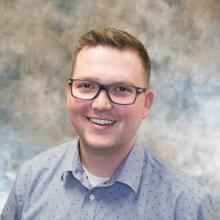 Catheryne Trenkle
Director-Monahan Learning Center