Student & Alumni Profiles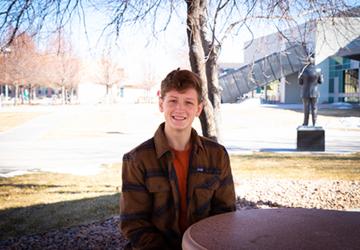 Student Profile
Dylan Cranwell
I am saving so much money when I compare the tuition here to any other large university.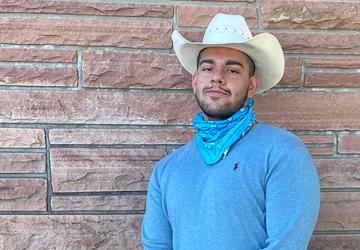 Student Profile
Angel Rangel Cortes
I remind myself of what my parents endured to get where they are today. They were able to achieve the American Dream, and they have taught me to go above and beyond!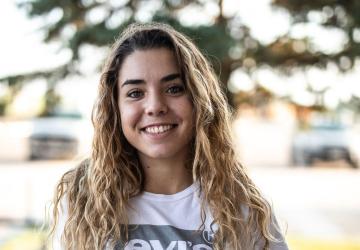 Student Profile
Mar Danes, Spain
Don't be scared and live the experience! You will learn a new language but also learn a new culture and this will help you grow.
Staff
Melissa Bornhoft
Assistant Director - Monahan Learning Center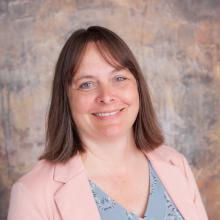 Kelli Moe
Administrative Assistant III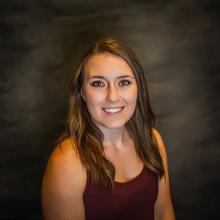 Leslie Rosa
Library Technician III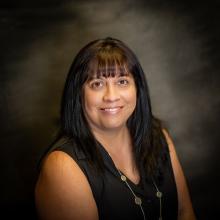 Steven Smith
Vice President-Student Services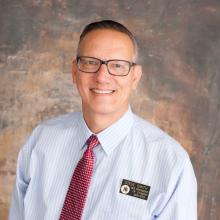 Timothy Stahley
Director- Residence Life and Student Activities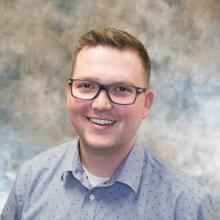 Catheryne Trenkle
Director-Academic Support Services