Student & Alumni Profiles
Student Profile
Winston Brower
Wind and Industrial Technology is a good challenge and there are lots of jobs on the market in this field.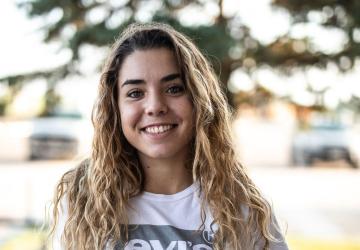 Student Profile
Mar Danes, Spain
Don't be scared and live the experience! You will learn a new language but also learn a new culture and this will help you grow.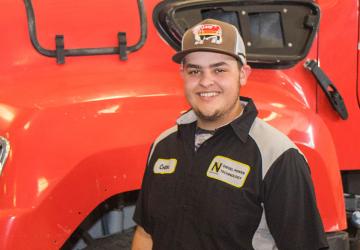 Student Profile
Colton Faubion
It just sounded like it would be a great fit for the path I chose.
Staff
Melissa Bornhoft
Assistant Director - Monahan Learning Center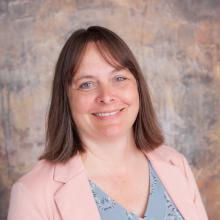 Kelli Moe
Administrative Assistant III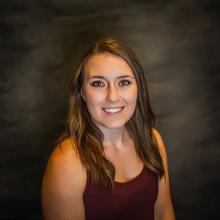 Leslie Rosa
Library Technician III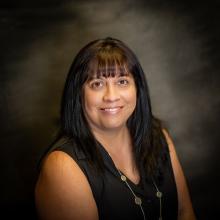 Steven Smith
Vice President-Student Services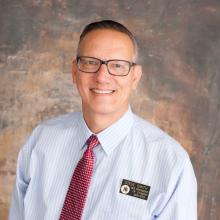 Timothy Stahley
Director-Resident Life/Student Activities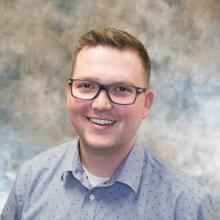 Catheryne Trenkle
Director-Academic Support Services