Student & Alumni Profiles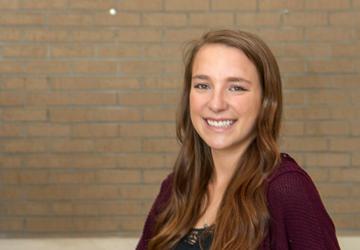 Student Profile
Madison Lipe
There is a sense of community within the business department, the students, tutors at MLC, and teachers all come together to support one another.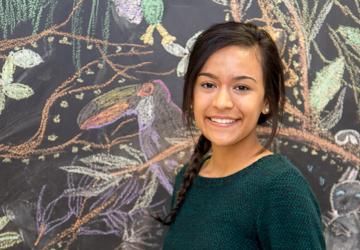 Student Profile
Karla Hermosilla
My business professors are great and I have learned a lot so far in my short time here.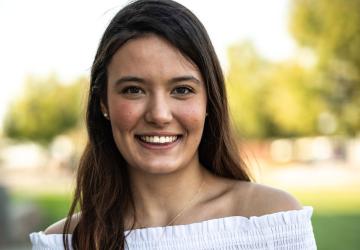 Student Profile
Helin Halden, Turkey
The most important thing that I see at Northeastern is that everybody is helpful. Sometimes I don't understand or I can't talk perfectly but everybody is trying to listen and understand me. Also it's hard to stay far away from family, but here I can feel more comfortable because everyone says, "Hello, how are you?", "How's it going?", to each other. That is perfect!
Staff
Melissa Bornhoft
Assistant Director - Monahan Learning Center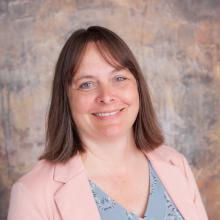 Kelli Moe
Administrative Assistant III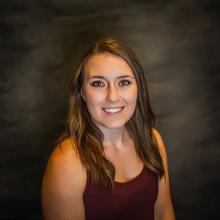 Leslie Rosa
Library Technician III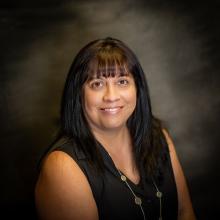 Steven Smith
Vice President - Student Services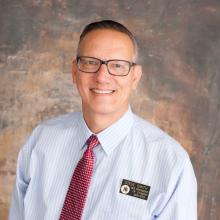 Timothy Stahley
Director - Resident Life/ Student Activities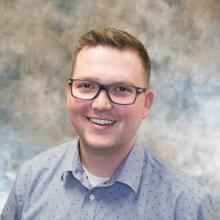 Catheryne Trenkle
Director - Monahan Learning Center