Student & Alumni Profiles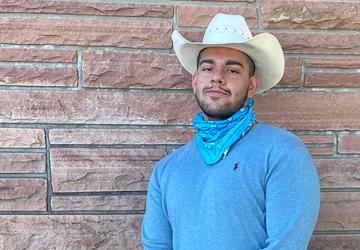 Student Profile
Angel Rangel Cortes
I remind myself of what my parents endured to get where they are today. They were able to achieve the American Dream, and they have taught me to go above and beyond!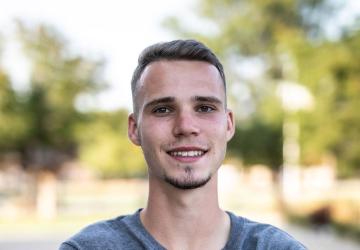 Student Profile
Lars Walczyk, Germany
The teachers and office workers WANT to help you to achieve your goals. That's also the reason why I actually like to go to classes, because it's important for me to combine fun and learning.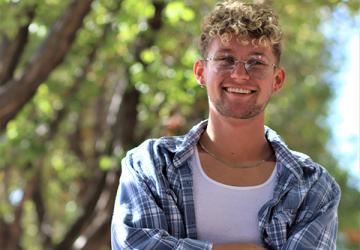 Student Profile
Garrett Cockroft
With encouragement from my concurrent enrollment connections, I have become heavily involved on campus and was elected to be the current Associative Student Government President along with other leadership rolls.
Staff
Melissa Bornhoft
Assistant Director - Monahan Learning Center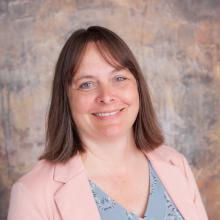 Kelli Moe
Administrative Assistant III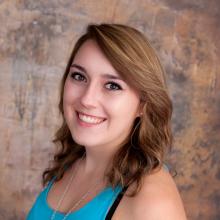 Leslie Rosa
Library Technician III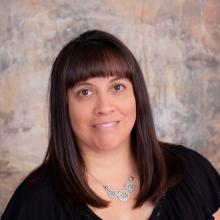 Steven Smith
Vice President - Student Services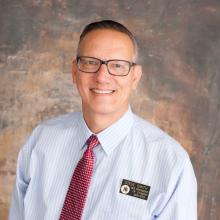 Timothy Stahley
Director - Resident Life/ Student Activities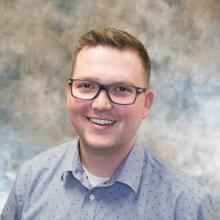 Catheryne Trenkle
Director - Monahan Learning Center