Student & Alumni Profiles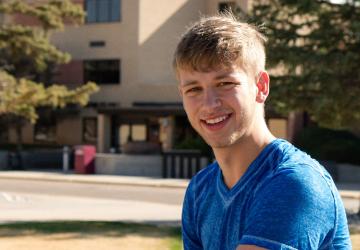 Student Profile
Forrest Quinn Tappy
The science program at NJC is filled with exemplary professors who encourage and care about their students greatly.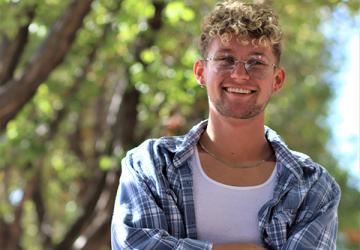 Student Profile
Garrett Cockroft
With encouragement from my concurrent enrollment connections, I have become heavily involved on campus and was elected to be the current Associative Student Government President along with other leadership roles.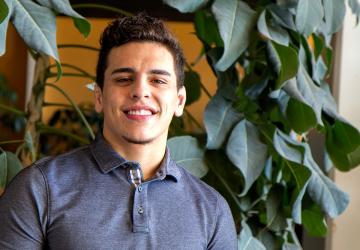 Student Profile
Justin Camacho
I came to Northeastern on a wrestling scholarship and have enjoyed every second of it. I loved the warm and welcoming attitudes the staff and students.
Staff
Vivian Hadley
Executive Director Foundation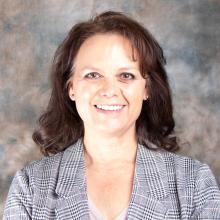 Amber St Clair-Kapteyn
Foundation Assistant