Student & Alumni Profiles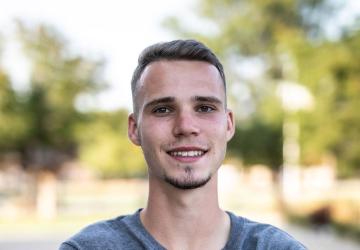 Student Profile
Lars Walczyk, Germany
The teachers and office workers WANT to help you to achieve your goals. That's also the reason why I actually like to go to classes, because it's important for me to combine fun and learning.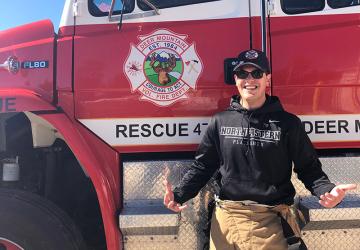 Alumni Profile
Benjamin Goff
Northeastern was the best choice because I got what I wanted.  NJC made it happen! 
Student Profile
Rayna Medeles
I've taken some hard courses that, at the beginning, I would never have thought I could ever get past. It's awesome how dedicated the professors here are!
Staff
Vivian Hadley
Executive Director Foundation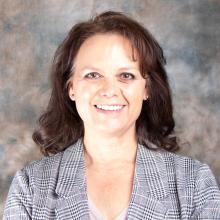 Erin Owens
Foundation Coordinator