Student & Alumni Profiles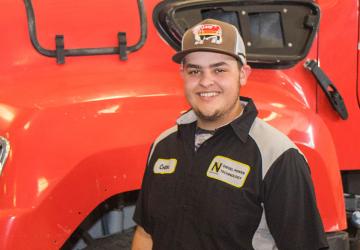 Student Profile
Colton Faubion
It just sounded like it would be a great fit for the path I chose.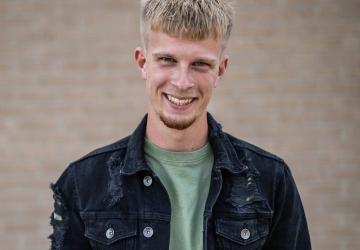 Student Profile
Jesse Welfing, Netherlands
What I like best about Northeastern are the very friendly and supportive people that study and work there. As a soccer player, we also have a very bonded team and I really like the combination of competitiveness and help that we offer each other. For students that think about coming to Northeastern you can expect all of these things. Speaking as an international student, you will have an amazing experience here and one you won't regret!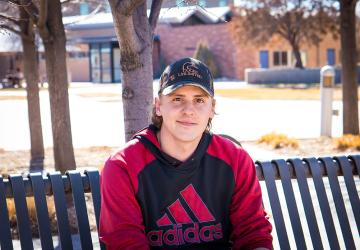 Student Profile
Taner Brandner
The teachers make it feel less like a school and more like a group of friends hanging out, while still learning.