Student & Alumni Profiles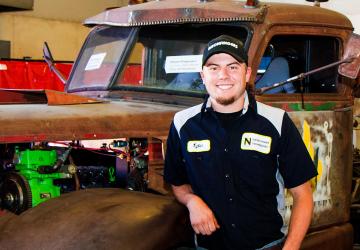 Student Profile
Tyler Laferriere
When I visited Northeastern and the diesel shop, I fell in love with it.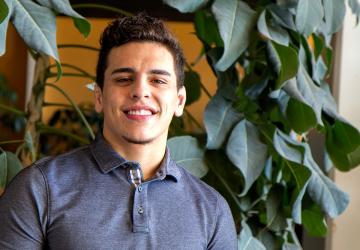 Student Profile
Justin Camacho
I came to Northeastern on a wrestling scholarship and have enjoyed every second of it. I loved the warm and welcoming attitudes the staff and students.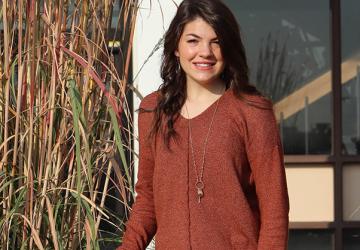 Student Profile
Allie Schumacher
Concurrent Enrollment has accelerated my learning and its affordability allowed me to save for future college expenses. 
Staff
Cindy Piper
Accounting Technician II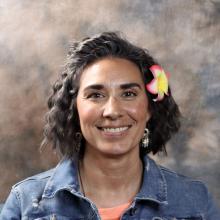 Annie Shalla
Director-Fiscal Services