Student & Alumni Profiles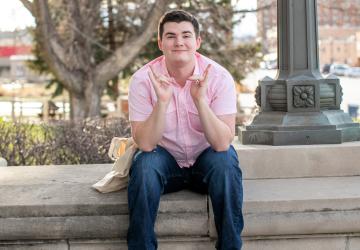 Alumni Profile
David Lock
When I started attending NJC I was blown away by the compassion of the professors.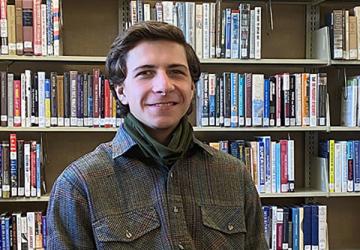 Student Profile
Alexander J. Norell
I choose NJC for its affordability and its rather informal education style. Because it is a small college you have more one on one opportunities with your instructors.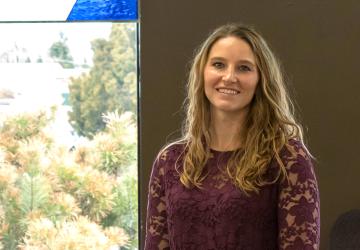 Student Profile
Cassie Chappell
I love taking care of people. Knowing that I have made a difference in a person's life or just made their day a little bit warms my heart.
Staff
Debbie Lively
Accounting Technician II
Annie Shalla
Director-Fiscal Services