Student & Alumni Profiles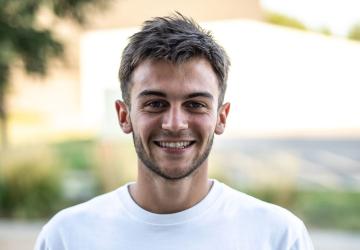 Student Profile
Clement Scaccia, France
It's the campus life that I like the best. Always being with the team and living together and playing soccer everyday. Northeastern is a great opportunity to start your class experience.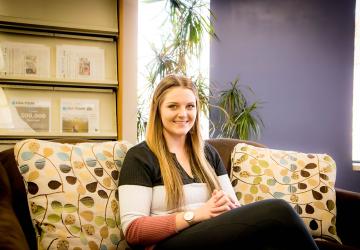 Student Profile
Lindsey Nestor
For a small town community college, the campus has the environment of a university and it is beautiful.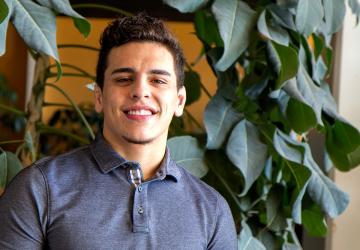 Student Profile
Justin Camacho
I came to Northeastern on a wrestling scholarship and have enjoyed every second of it. I loved the warm and welcoming attitudes the staff and students.
Staff
Annie Shalla
Director-Fiscal Services