Student & Alumni Profiles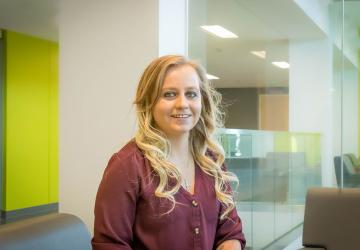 Student Profile
Jessica Teter
While I was looking at nursing schools, NJC stood out to me because of the amazing nursing staff.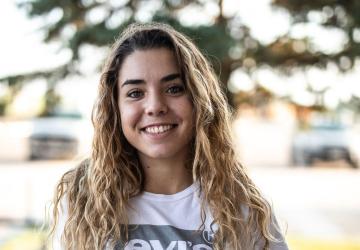 Student Profile
Mar Danes, Spain
Don't be scared and live the experience! You will learn a new language but also learn a new culture and this will help you grow.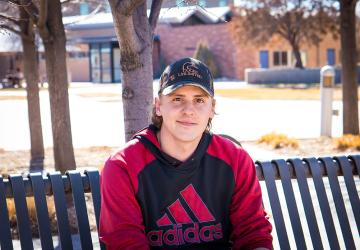 Student Profile
Taner Brandner
The teachers make it feel less like a school and more like a group of friends hanging out, while still learning.
Staff
Cindy Piper
Accounting Technician II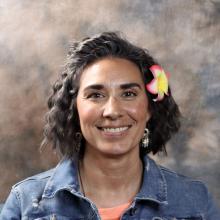 Annie Shalla
Director-Fiscal Services