Student & Alumni Profiles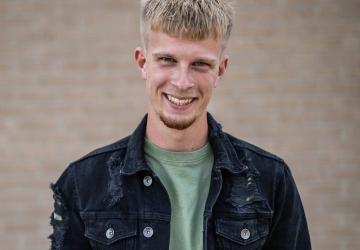 Student Profile
Jesse Welfing, Netherlands
What I like best about Northeastern are the very friendly and supportive people that study and work there. As a soccer player, we also have a very bonded team and I really like the combination of competitiveness and help that we offer each other. For students that think about coming to Northeastern you can expect all of these things. Speaking as an international student, you will have an amazing experience here and one you won't regret!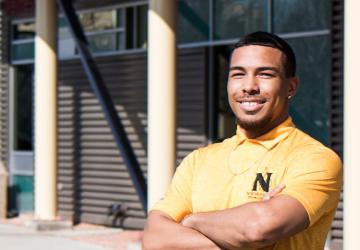 Student Profile
Kaelan Jones
I came to NJC on a wrestling scholarship. I had other opportunities from various universities, but this matched my price point for school.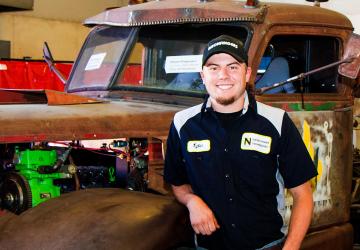 Student Profile
Tyler Laferriere
When I visited Northeastern and the diesel shop, I fell in love with it.
Staff
Debbie Lively
Accounting Technician II
Annie Shalla
Director - Fiscal Services