Student & Alumni Profiles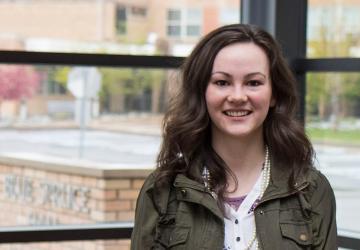 Student Profile
Molly Weatherill
I come from a small community so it was a smooth transition from high school to Northeastern.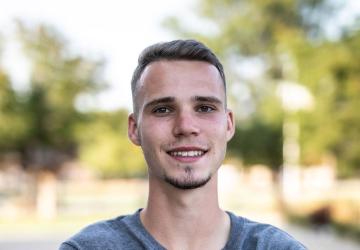 Student Profile
Lars Walczyk, Germany
The teachers and office workers WANT to help you to achieve your goals. That's also the reason why I actually like to go to classes, because it's important for me to combine fun and learning.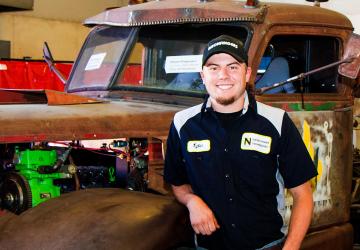 Student Profile
Tyler Laferriere
When I visited Northeastern and the diesel shop, I fell in love with it.
Staff
Leslie Weinsheim
Director - Institutional Research, Planning & Development