Student & Alumni Profiles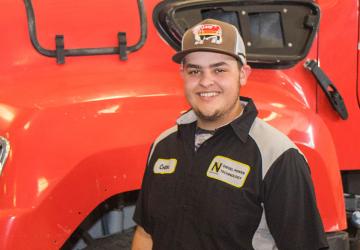 Student Profile
Colton Faubion
It just sounded like it would be a great fit for the path I chose.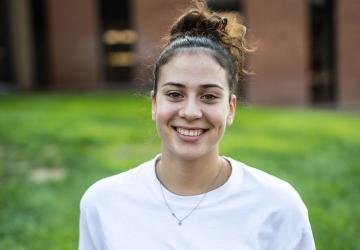 Student Profile
Filippa Goula, Greece
One thing that I will never forget is when I came here everyone was so friendly and welcoming. If someone has an opportunity to come here, they should take it! It is a special experience to see the world in another way and spread their horizons.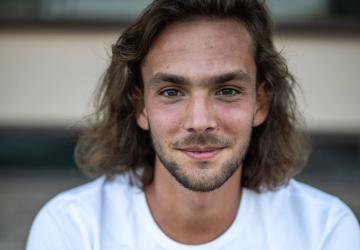 Student Profile
Augustin Warnod, France
If I had to say something about Northeastern it's that it's a very family-run university and it feels great. All the professors and staff of the university are very nice and kind.
Staff
Leslie Weinsheim
Director-Institutional Research, Planning & Development