Student & Alumni Profiles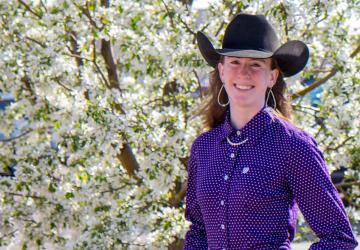 Student Profile
Amy Crowder
The things I am interested in, such as equine products, also inspire me.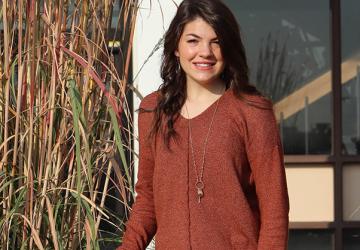 Student Profile
Allie Schumacher
Concurrent Enrollment has accelerated my learning and its affordability allowed me to save for future college expenses.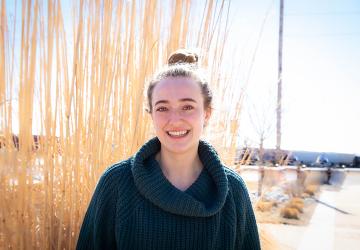 Student Profile
Sydney Crites
I would have never thought I would be playing volleyball on a nationally ranked team.
Staff
Leslie Weinsheim
Director-Institutional Research, Planning & Development