Student & Alumni Profiles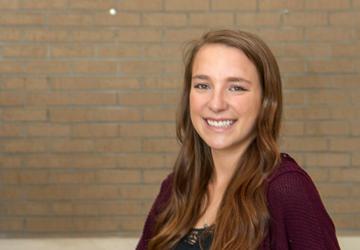 Student Profile
Madison Lipe
There is a sense of community within the business department, the students, tutors at MLC, and teachers all come together to support one another.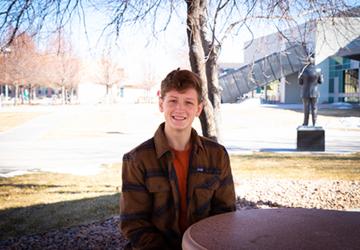 Student Profile
Dylan Cranwell
I am saving so much money when I compare the tuition here to any other large university.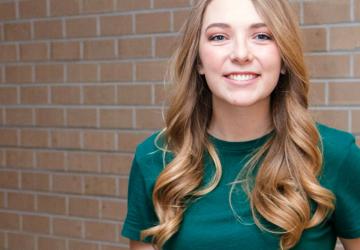 Student Profile
Kelli Carlson
I love studying agriculture business because of the versatility. In my classes I learn a wide array of topics from all fields including non-agriculture industries.
Staff
Leslie Weinsheim
Director-Institutional Research, Planning & Development