Student & Alumni Profiles
Alumni Profile
Elly Cochran
I was able to learn different aspects of many different specialties such as OB, OR, geriatrics, and mental health. It gave me more of an idea which specialties I liked, and which ones I did not.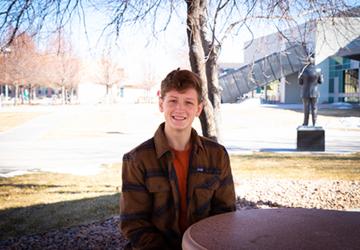 Student Profile
Dylan Cranwell
I am saving so much money when I compare the tuition here to any other large university.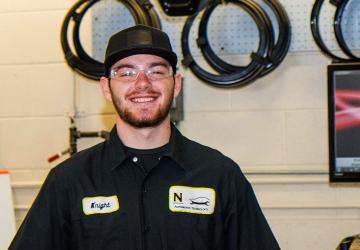 Student Profile
Daniel Knight
Seeing how the NJC shop compared to his high school shop was mind blowing.
Staff
Leslie Weinsheim
Director-Institutional Research, Planning & Development