Student & Alumni Profiles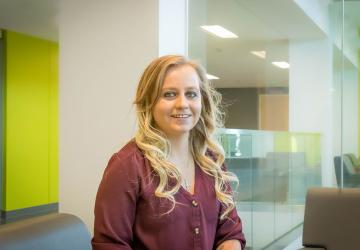 Student Profile
Jessica Teter
While I was looking at nursing schools, NJC stood out to me because of the amazing nursing staff.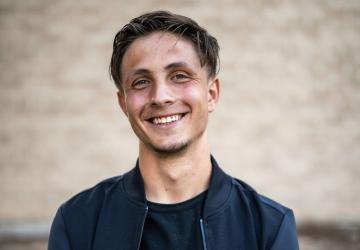 Student Profile
Milan Diklic, France
At Northeastern, the interactions I have with my teachers and all the staff members are amazing!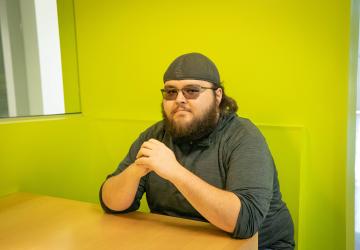 Student Profile
Nolan White
NJC helped me obtain my GED and from there has only pushed me further to continue my education.
Staff
Heather Brungardt
Director of Bookstore Services