Student & Alumni Profiles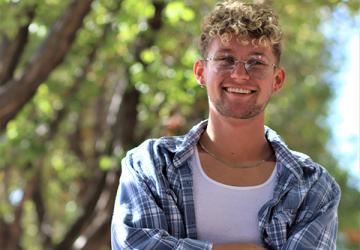 Student Profile
Garrett Cockroft
With encouragement from my concurrent enrollment connections, I have become heavily involved on campus and was elected to be the current Associative Student Government President along with other leadership roles.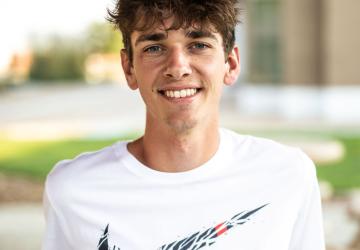 Student Profile
Elliott Cotton, England
As a student, I have loved how much the teachers care about you. They want you to succeed in whatever you want to do and are always willing to help. It makes it much easier to cope with change and classes that aren't your strong suit.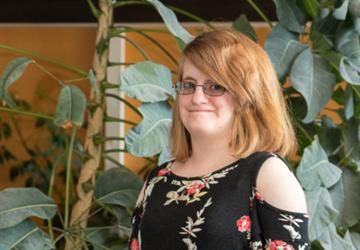 Student Profile
Abigail Davidson
I always found inspiration from my professors at NJC who made me laugh, and encouraged me to be the best I could be.  Eventually I would like to use my skills to become a video game programmer or designer.
Staff
Heather Brungardt
Director of Bookstore Services/Executive Alumni Director