Student & Alumni Profiles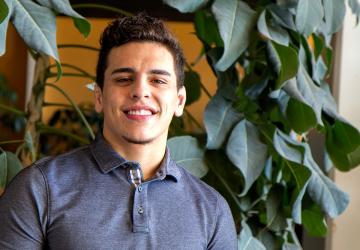 Student Profile
Justin Camacho
I came to Northeastern on a wrestling scholarship and have enjoyed every second of it. I loved the warm and welcoming attitudes the staff and students.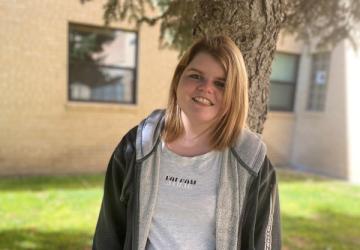 Student Profile
Mckenna Bone
What I like the most about NJC is that my classes are fun and interesting, and I learn something new every day! My professors make the classes fun and engaging, and the information I learn is fascinating.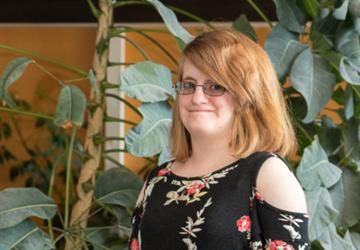 Student Profile
Abigail Davidson
I always found inspiration from my professors at NJC who made me laugh, and encouraged me to be the best I could be.  Eventually I would like to use my skills to become a video game programmer or designer.
Faculty
Brian Cullen
Agriculture Business Management Faculty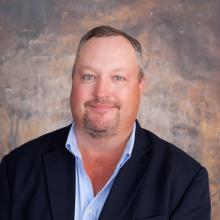 Staff
Shelby Winchell
Dean of Career and Technical Education and Head Rodeo Coach