Student & Alumni Profiles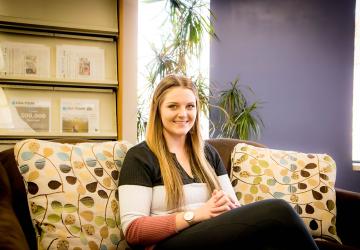 Student Profile
Lindsey Nestor
For a small town community college, the campus has the environment of a university and it is beautiful.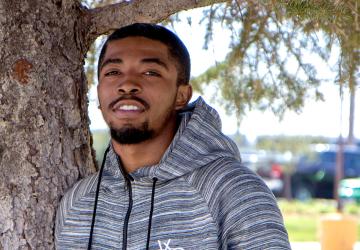 Student Profile
Jazz Parker
I chose NJC because of their athletic program as well as their academic standard.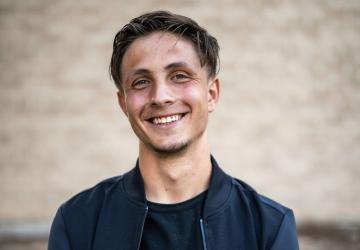 Student Profile
Milan Diklic, France
At Northeastern, the interactions I have with my teachers and all the staff members are amazing!
Faculty
Brian Cullen
Agriculture Business Management Faculty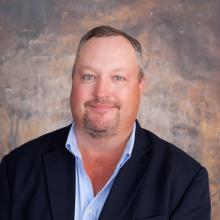 Shelby Winchell
Equine Management Faculty and Rodeo Coach