Student & Alumni Profiles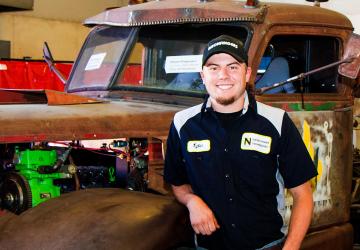 Student Profile
Tyler Laferriere
When I visited Northeastern and the diesel shop, I fell in love with it.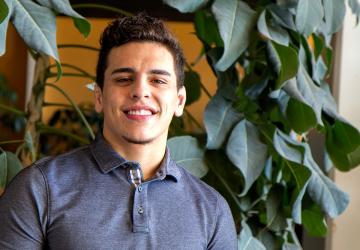 Student Profile
Justin Camacho
I came to Northeastern on a wrestling scholarship and have enjoyed every second of it. I loved the warm and welcoming attitudes the staff and students.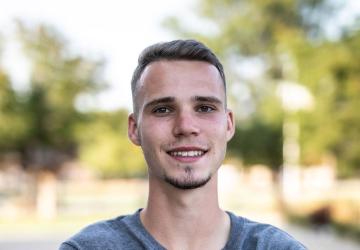 Student Profile
Lars Walczyk, Germany
The teachers and office workers WANT to help you to achieve your goals. That's also the reason why I actually like to go to classes, because it's important for me to combine fun and learning.
Faculty
Brian Cullen
Agriculture Business Management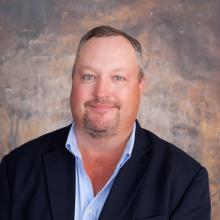 Shelby Winchell
Equine Management