Student & Alumni Profiles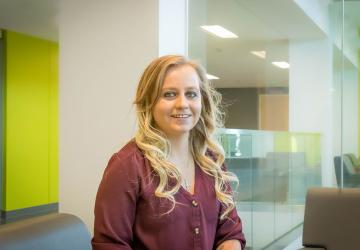 Student Profile
Jessica Teter
While I was looking at nursing schools, NJC stood out to me because of the amazing nursing staff.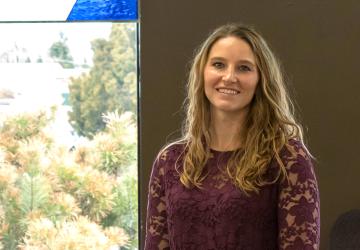 Student Profile
Cassie Chappell
I love taking care of people. Knowing that I have made a difference in a person's life or just made their day a little bit warms my heart.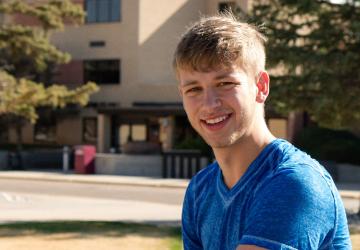 Student Profile
Forrest Quinn Tappy
The science program at NJC is filled with exemplary professors who encourage and care about their students greatly.
Faculty
Brian Cullen
Agriculture Business Management Faculty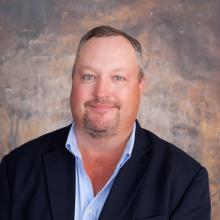 Shelby Winchell
Equine Management Faculty and Rodeo Coach