Student & Alumni Profiles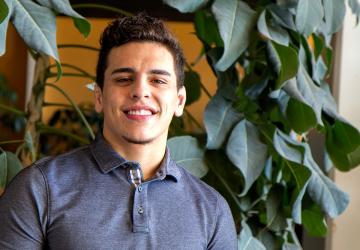 Student Profile
Justin Camacho
I came to Northeastern on a wrestling scholarship and have enjoyed every second of it. I loved the warm and welcoming attitudes the staff and students.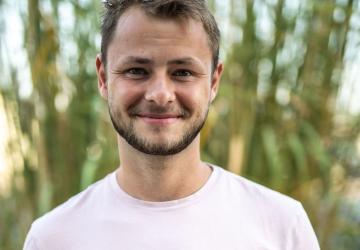 Student Profile
Nino Egli, Switzerland
What I love about Northeastern is definitely the community feeling and the feeling of comfort! It is such a small college, so everyone knows everyone! It is like a huge family.
Student Profile
Winston Brower
Wind and Industrial Technology is a good challenge and there are lots of jobs on the market in this field.
Staff
Heather Brungardt
Director of Bookstore Services/Executive Alumni Director