Student & Alumni Profiles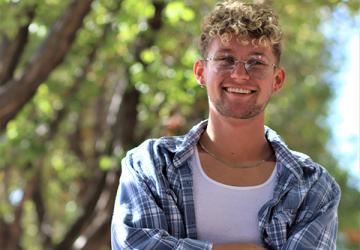 Student Profile
Garrett Cockroft
With encouragement from my concurrent enrollment connections, I have become heavily involved on campus and was elected to be the current Associative Student Government President along with other leadership roles.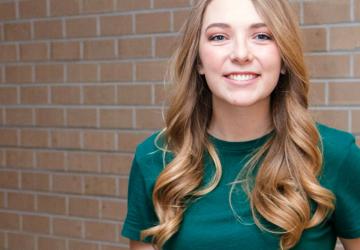 Student Profile
Kelli Carlson
I love studying agriculture business because of the versatility. In my classes I learn a wide array of topics from all fields including non-agriculture industries.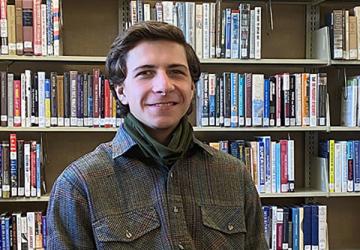 Student Profile
Alexander J. Norell
I choose NJC for its affordability and its rather informal education style. Because it is a small college you have more one on one opportunities with your instructors.
Staff
Heather Brungardt
Director of Bookstore Services/Executive Alumni Director