Student & Alumni Profiles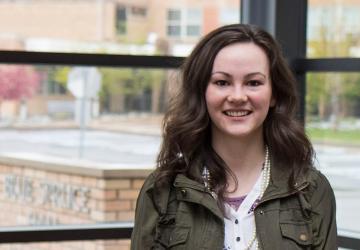 Student Profile
Molly Weatherill
I come from a small community so it was a smooth transition from high school to Northeastern.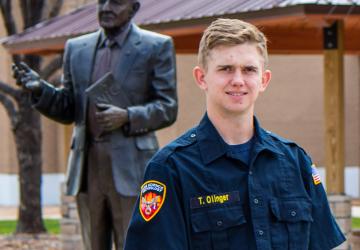 Student Profile
Tanner Olinger
My favorite part about studying Fire Science is I can always see a practical application for what I am learning.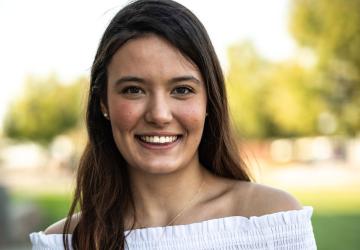 Student Profile
Helin Halden, Turkey
The most important thing that I see at Northeastern is that everybody is helpful. Sometimes I don't understand or I can't talk perfectly but everybody is trying to listen and understand me. Also it's hard to stay far away from family, but here I can feel more comfortable because everyone says, "Hello, how are you?", "How's it going?", to each other. That is perfect!
Staff
Heather Brungardt
Director of Bookstore Services/Executive Alumni Director