Student & Alumni Profiles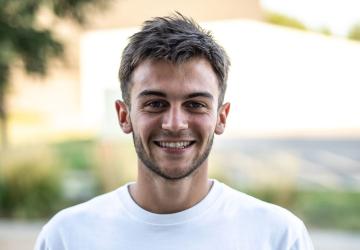 Student Profile
Clement Scaccia, France
It's the campus life that I like the best. Always being with the team and living together and playing soccer everyday. Northeastern is a great opportunity to start your class experience.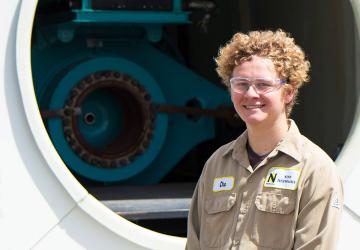 Student Profile
Winston Brower
Wind and Industrial Technology is a good challenge and there are lots of jobs on the market in this field.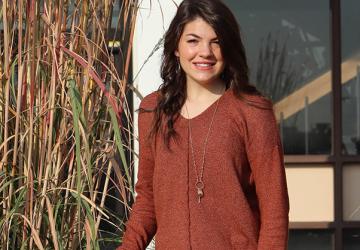 Student Profile
Allie Schumacher
Concurrent Enrollment has accelerated my learning and its affordability allowed me to save for future college expenses. 
Staff
Heather Brungardt
Director of Bookstore Services/Executive Alumni Director