Student & Alumni Profiles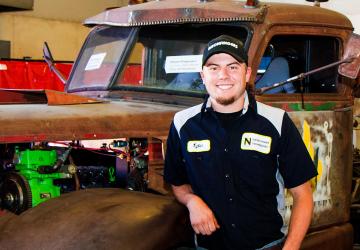 Student Profile
Tyler Laferriere
When I visited Northeastern and the diesel shop, I fell in love with it.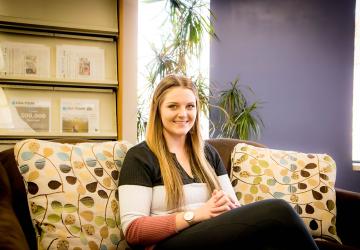 Student Profile
Lindsey Nestor
For a small town community college, the campus has the environment of a university and it is beautiful.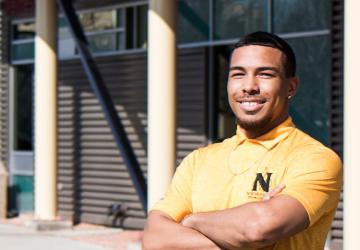 Student Profile
Kaelan Jones
I came to NJC on a wrestling scholarship. I had other opportunities from various universities, but this matched my price point for school.
Staff
Heather Brungardt
Director of Bookstore Services/Executive Alumni Director