Student & Alumni Profiles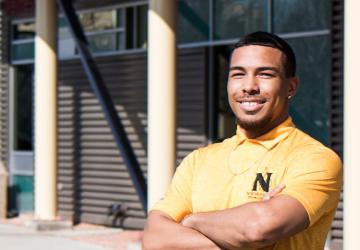 Student Profile
Kaelan Jones
I came to NJC on a wrestling scholarship. I had other opportunities from various universities, but this matched my price point for school.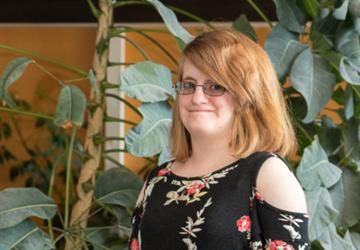 Student Profile
Abigail Davidson
I always found inspiration from my professors at NJC who made me laugh, and encouraged me to be the best I could be.  Eventually I would like to use my skills to become a video game programmer or designer.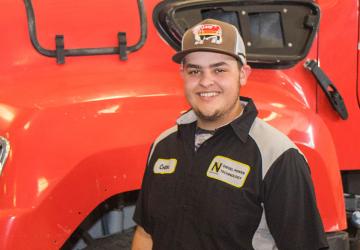 Student Profile
Colton Faubion
It just sounded like it would be a great fit for the path I chose.
Staff
Cindy Carey
Student Guidance Coordinator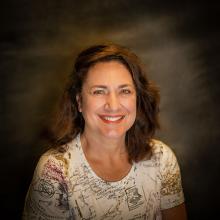 Sadie Fritzler
Career Coach/Academic Adviser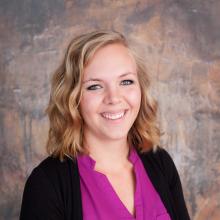 Kodi Johnson
Director of Student Success, Equity and Inclusion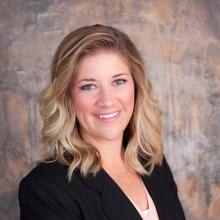 Kelly Kuntz
Education to Career Coordinator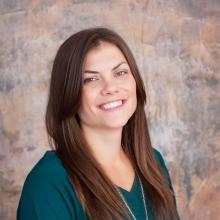 Vanessa Soliz
Finish What You Started Coordinator
Snow Staples
Student Success Specialist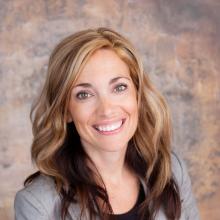 Andrea Wasson
Administrative Assistant III