Student & Alumni Profiles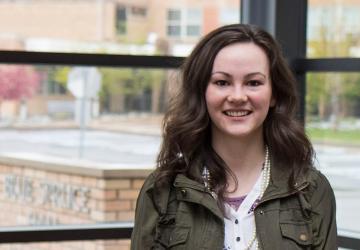 Student Profile
Molly Weatherill
I come from a small community so it was a smooth transition from high school to Northeastern.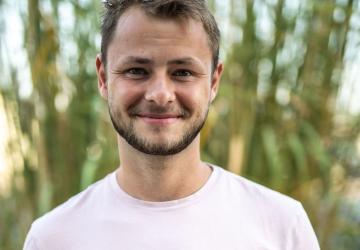 Student Profile
Nino Egli, Switzerland
What I love about Northeastern is definitely the community feeling and the feeling of comfort! It is such a small college, so everyone knows everyone! It is like a huge family.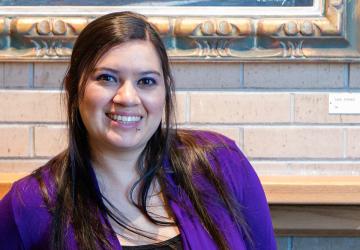 Student Profile
Staci Foos
I have loved every minute of my experience at Northeastern. I appreciate the multiple and diverse clinical sites which helped me get a feel for all different types of nursing available to me.
Staff
Cindy Carey
Student Guidance Coordinator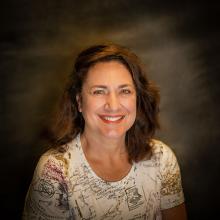 Sadie Fritzler
Career Coach/Academic Adviser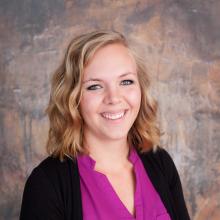 Kodi Johnson
Director of Student Success, Equity & Inclusion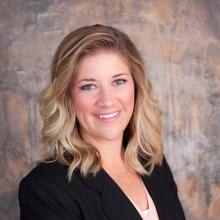 Kelly Kuntz
Education to Career Coordinator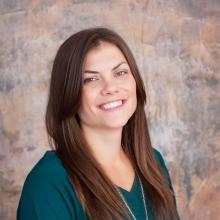 Snow Staples
Student Success Specialist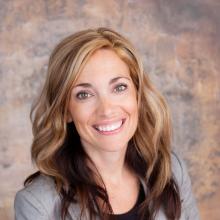 Andrea Wasson
Administrative Assistant III