Student & Alumni Profiles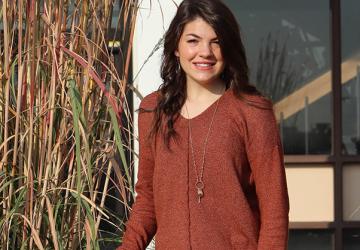 Student Profile
Allie Schumacher
Concurrent Enrollment has accelerated my learning and its affordability allowed me to save for future college expenses. 
Student Profile
Rayna Medeles
I've taken some hard courses that, at the beginning, I would never have thought I could ever get past. It's awesome how dedicated the professors here are!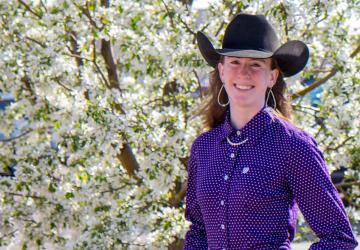 Student Profile
Amy Crowder
The things I am interested in, such as equine products, also inspire me.
Staff
Cindy Carey
Student Guidance Coordinator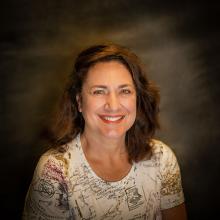 Sadie Fritzler
Career Coach/Academic Adviser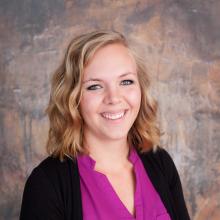 Kodi Johnson
Director of Student Success, Equity and Inclusion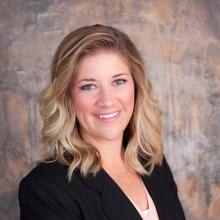 Kelly Kuntz
Education to Career Coordinator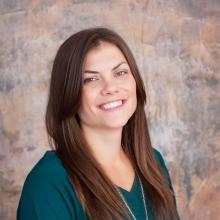 Vanessa Soliz
Finish What You Started Coordinator
Snow Staples
Student Success Specialist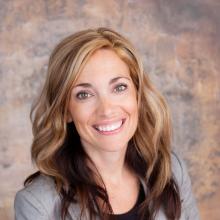 Andrea Wasson
Administrative Assistant III