Student & Alumni Profiles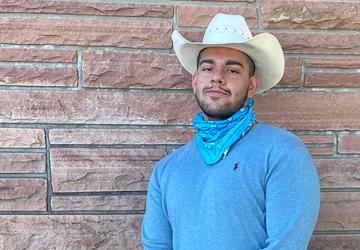 Student Profile
Angel Rangel Cortes
I remind myself of what my parents endured to get where they are today. They were able to achieve the American Dream, and they have taught me to go above and beyond!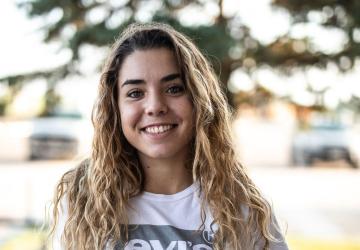 Student Profile
Mar Danes, Spain
Don't be scared and live the experience! You will learn a new language but also learn a new culture and this will help you grow.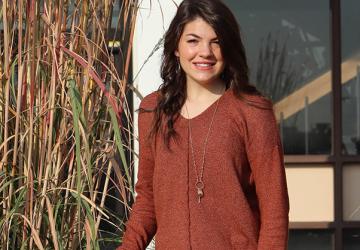 Student Profile
Allie Schumacher
Concurrent Enrollment has accelerated my learning and its affordability allowed me to save for future college expenses. 
Staff
Cindy Carey
Student Guidance Coordinator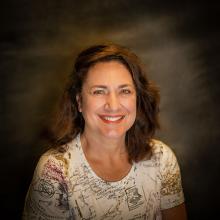 Sadie Fritzler
Career Coach/Academic Adviser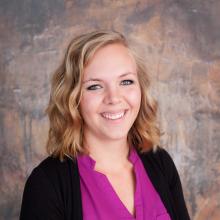 Kelly Kuntz
Education to Career Coordinator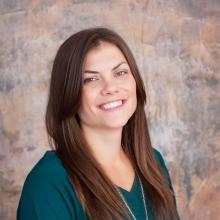 Vanessa Soliz
Finish What You Started Coordinator
Snow Staples
Student Success Specialist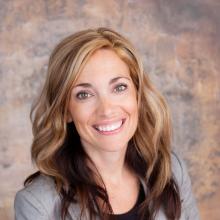 Andrea Wasson
Administrative Assistant III