Student & Alumni Profiles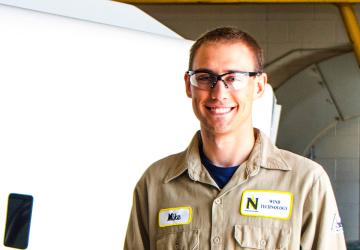 Student Profile
Michael Chavez
I am actually interested in what I am learning. I learn something new every day and the teachers are willing to help us take our education wherever we want to go.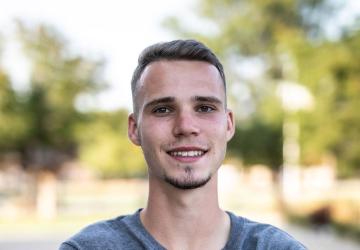 Student Profile
Lars Walczyk, Germany
The teachers and office workers WANT to help you to achieve your goals. That's also the reason why I actually like to go to classes, because it's important for me to combine fun and learning.
Staff
Cindy Carey
Student Guidance Coordinator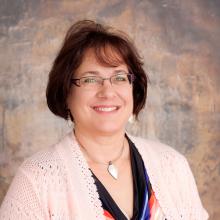 Sadie Fritzler
Career Coach/Academic Adviser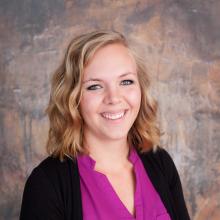 Kodi Johnson
Director of Student Success, Equity & Inclusion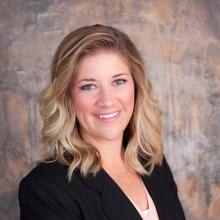 Snow Staples
Student Success Specialist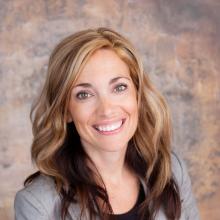 Vacant Vacant
Education to Career Coordinator
Andrea Wasson
Administrative Assistant III