Student & Alumni Profiles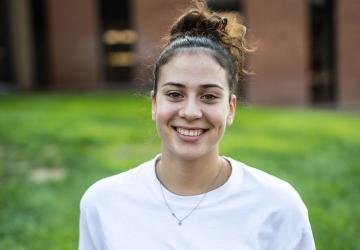 Student Profile
Filippa Goula, Greece
One thing that I will never forget is when I came here everyone was so friendly and welcoming. If someone has an opportunity to come here, they should take it! It is a special experience to see the world in another way and spread their horizons.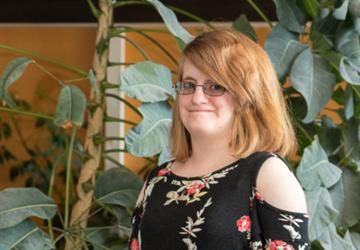 Student Profile
Abigail Davidson
I always found inspiration from my professors at NJC who made me laugh, and encouraged me to be the best I could be.  Eventually I would like to use my skills to become a video game programmer or designer.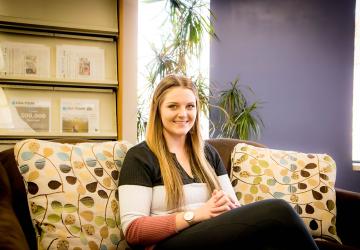 Student Profile
Lindsey Nestor
For a small town community college, the campus has the environment of a university and it is beautiful.
Staff
Cindy Carey
Student Guidance Coordinator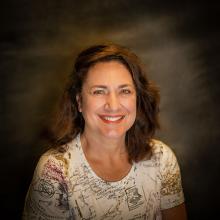 Kelly Kuntz
Education to Career Coordinator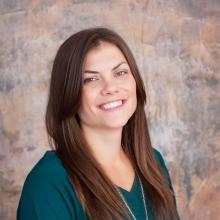 Jaecey Nichols
Student Success Specialist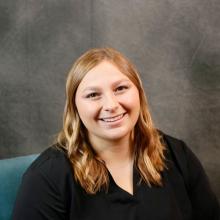 Andrea Orin
Director of Student Success, Equity and Inclusion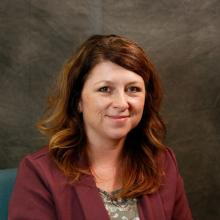 Vanessa Soliz
Finish What You Started Coordinator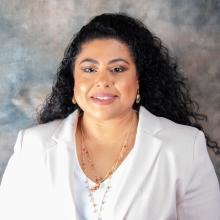 Andrea Wasson
Administrative Assistant III