Student & Alumni Profiles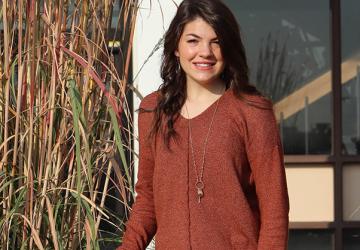 Student Profile
Allie Schumacher
Concurrent Enrollment has accelerated my learning and its affordability allowed me to save for future college expenses.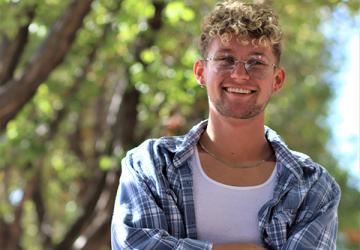 Student Profile
Garrett Cockroft
With encouragement from my concurrent enrollment connections, I have become heavily involved on campus and was elected to be the current Associative Student Government President along with other leadership roles.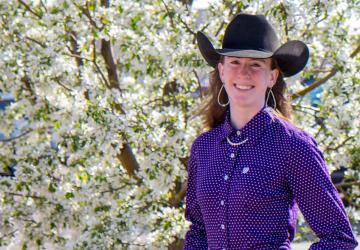 Student Profile
Amy Crowder
The things I am interested in, such as equine products, also inspire me.
Staff
Carrie Knudson
Director of Concurrent Enrollment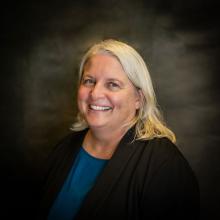 Andrea Wasson
Administrative Assistant III