Student & Alumni Profiles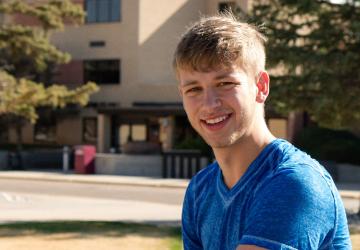 Student Profile
Forrest Quinn Tappy
The science program at NJC is filled with exemplary professors who encourage and care about their students greatly.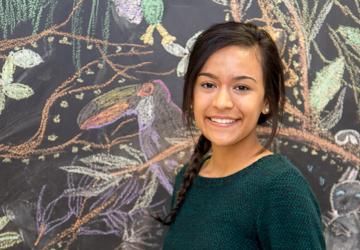 Student Profile
Karla Hermosilla
My business professors are great and I have learned a lot so far in my short time here.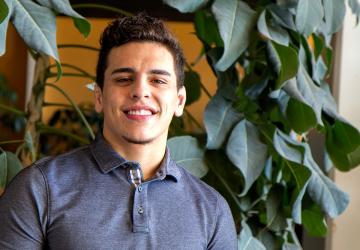 Student Profile
Justin Camacho
I came to Northeastern on a wrestling scholarship and have enjoyed every second of it. I loved the warm and welcoming attitudes the staff and students.
Staff
Andrew De Souza
Coordinator of Campus Safety