Student & Alumni Profiles
Student Profile
Winston Brower
Wind and Industrial Technology is a good challenge and there are lots of jobs on the market in this field.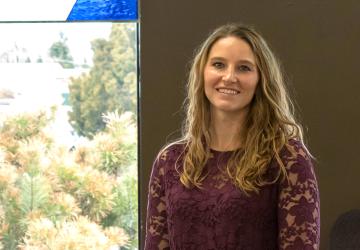 Student Profile
Cassie Chappell
I love taking care of people. Knowing that I have made a difference in a person's life or just made their day a little bit warms my heart.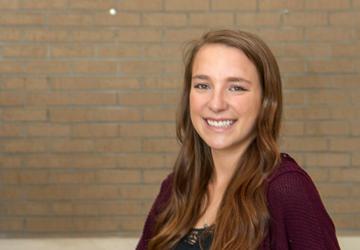 Student Profile
Madison Lipe
There is a sense of community within the business department, the students, tutors at MLC, and teachers all come together to support one another.
Staff
Trenton Schwarzer
Campus Safety and Security Coordinator