Student & Alumni Profiles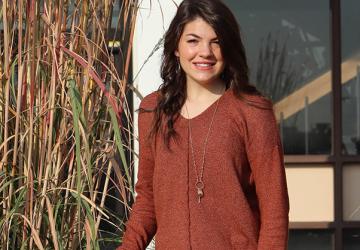 Student Profile
Allie Schumacher
Concurrent Enrollment has accelerated my learning and its affordability allowed me to save for future college expenses.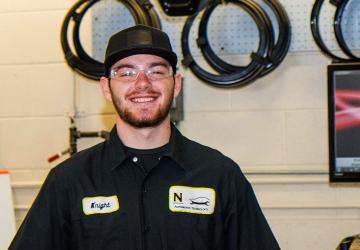 Student Profile
Daniel Knight
Seeing how the NJC shop compared to his high school shop was mind blowing.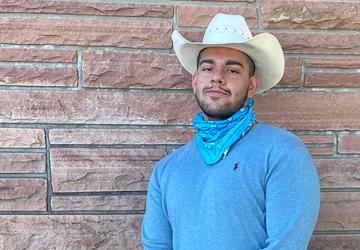 Student Profile
Angel Rangel Cortes
I remind myself of what my parents endured to get where they are today. They were able to achieve the American Dream, and they have taught me to go above and beyond!