Student & Alumni Profiles
Alumni Profile
Elly Cochran
I was able to learn different aspects of many different specialties such as OB, OR, geriatrics, and mental health. It gave me more of an idea which specialties I liked, and which ones I did not.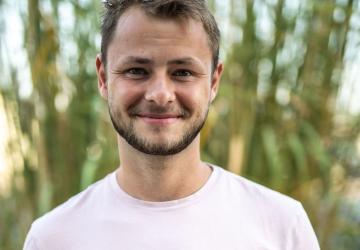 Student Profile
Nino Egli, Switzerland
What I love about Northeastern is definitely the community feeling and the feeling of comfort! It is such a small college, so everyone knows everyone! It is like a huge family.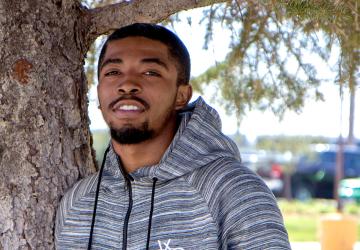 Student Profile
Jazz Parker
I chose NJC because of their athletic program as well as their academic standard.