Student & Alumni Profiles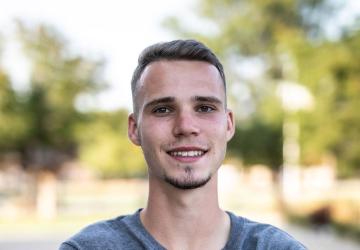 Student Profile
Lars Walczyk, Germany
The teachers and office workers WANT to help you to achieve your goals. That's also the reason why I actually like to go to classes, because it's important for me to combine fun and learning.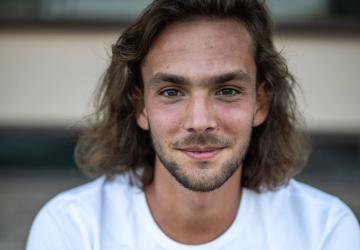 Student Profile
Augustin Warnod, France
If I had to say something about Northeastern it's that it's a very family-run university and it feels great. All the professors and staff of the university are very nice and kind.
Student Profile
Winston Brower
Wind and Industrial Technology is a good challenge and there are lots of jobs on the market in this field.