Student & Alumni Profiles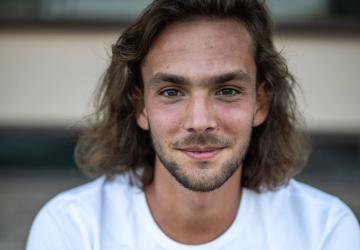 Student Profile
Augustin Warnod, France
If I had to say something about Northeastern it's that it's a very family-run university and it feels great. All the professors and staff of the university are very nice and kind.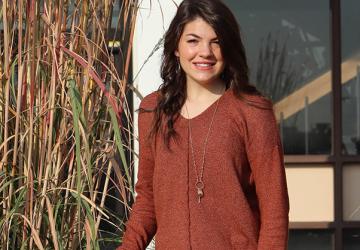 Student Profile
Allie Schumacher
Concurrent Enrollment has accelerated my learning and its affordability allowed me to save for future college expenses.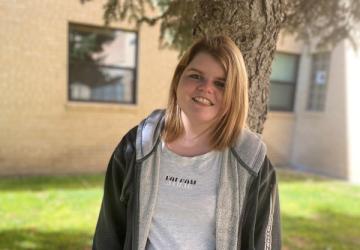 Student Profile
Mckenna Bone
What I like the most about NJC is that my classes are fun and interesting, and I learn something new every day! My professors make the classes fun and engaging, and the information I learn is fascinating.
Staff
Brant Davis
Director - Residence Hall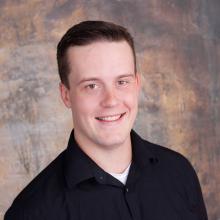 Hannah Gibbs
Assisant Hall Director - Dowis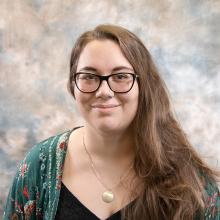 Kelli Moe
Administrative Assistant III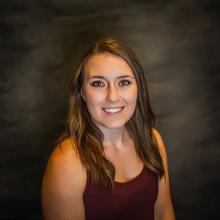 Bronson Moton
Assistant Hall Director - Herboldsheimer Hall
Steven Smith
Vice President-Student Services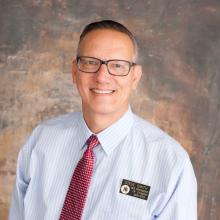 Madison Solverud
Assistant Hall Director - WGRB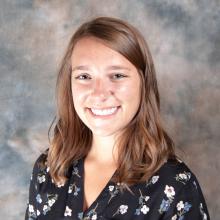 Timothy Stahley
Director-Resident Life/Student Activities