Student & Alumni Profiles
Student Profile
Rayna Medeles
I've taken some hard courses that, at the beginning, I would never have thought I could ever get past. It's awesome how dedicated the professors here are!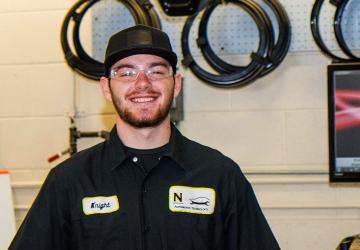 Student Profile
Daniel Knight
Seeing how the NJC shop compared to his high school shop was mind blowing.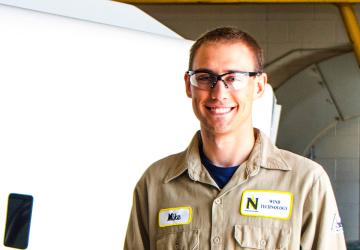 Student Profile
Michael Chavez
I am actually interested in what I am learning. I learn something new every day and the teachers are willing to help us take our education wherever we want to go.
Staff
Brant Davis
Hall Director - Blue Spruce Hall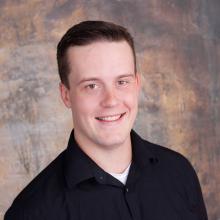 Hannah Gibbs
Assisant Hall Director - Dowis Hall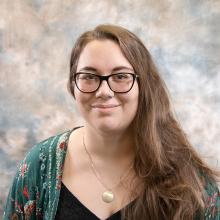 Kelli Moe
Administrative Assistant III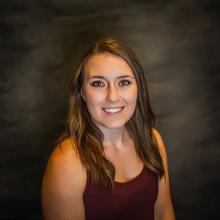 Bronson Moton
Assistant Coach- Men's Basketball/Assistant Hall Director- Herboldsheimer Hall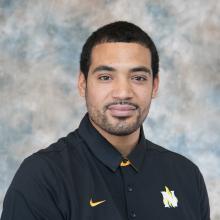 Steven Smith
Vice President-Student Services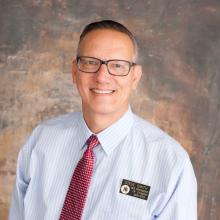 Madison Solverud
Hall Director - WGRB Hall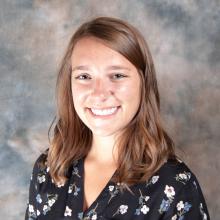 Timothy Stahley
Director- Residence Life and Student Activities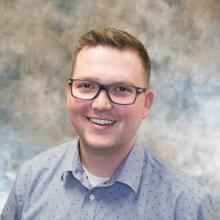 Harlie Valentine
Assistant Coach- Women's Soccer/Assistant Hall Director- Poole Hall