Student & Alumni Profiles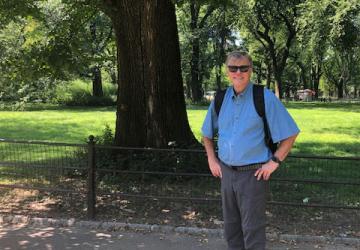 Student Profile
John Bosbyshell
Great things can happen to you when you attend Northeastern. Opportunities are plentiful and you have an advantage over other candidates because of the foundation and ability to quickly learn and adjust as new things.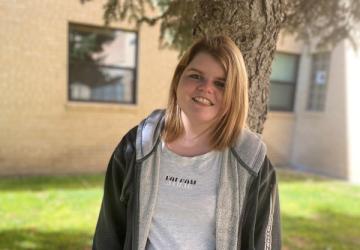 Student Profile
Mckenna Bone
What I like the most about NJC is that my classes are fun and interesting, and I learn something new every day! My professors make the classes fun and engaging, and the information I learn is fascinating.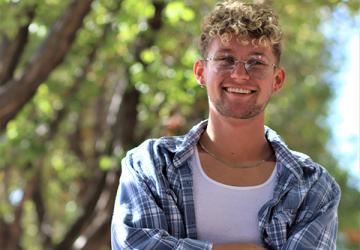 Student Profile
Garrett Cockroft
With encouragement from my concurrent enrollment connections, I have become heavily involved on campus and was elected to be the current Associative Student Government President along with other leadership roles.
Staff
Brant Davis
Director - Residence Hall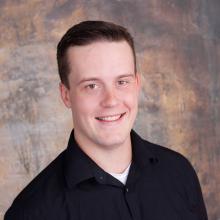 Hannah Gibbs
Assisant Hall Director - Dowis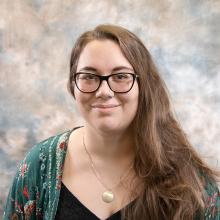 Madison Lipe
Assistant Hall Director - WGRB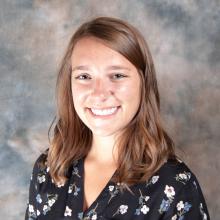 Kelli Moe
Administrative Assistant III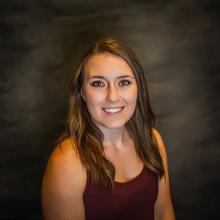 Bronson Moton
Assistant Hall Director - Herboldsheimer Hall
Steven Smith
Vice President - Student Services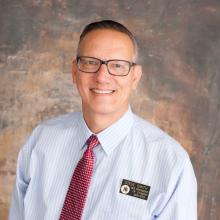 Timothy Stahley
Director - Resident Life/ Student Activities