Student & Alumni Profiles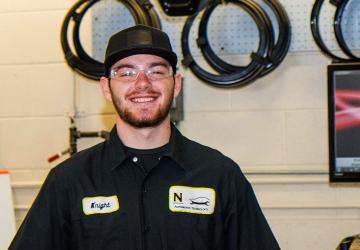 Student Profile
Daniel Knight
Seeing how the NJC shop compared to his high school shop was mind blowing.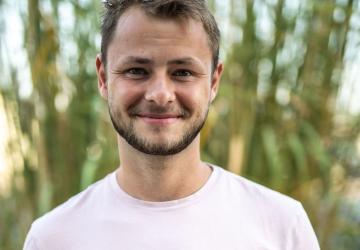 Student Profile
Nino Egli, Switzerland
What I love about Northeastern is definitely the community feeling and the feeling of comfort! It is such a small college, so everyone knows everyone! It is like a huge family.
Staff
Vacant 726300
Assistant Hall Director - Herboldsheimer Hall
Vacant 900046
Director - Residence Hall
Brant Davis
Director - Residence Hall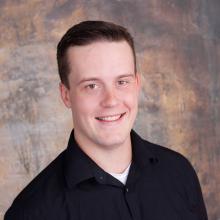 Hannah Gibbs
Assisant Hall Director - Dowis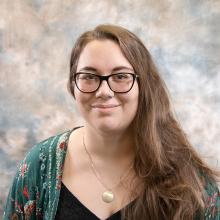 Madison Lipe
Assistant Hall Director - WGRB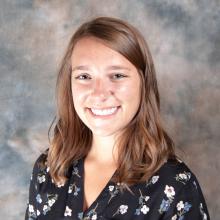 Kelli Moe
Administrative Assistant III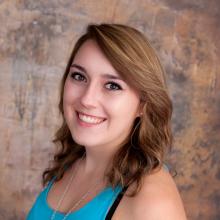 Steven Smith
Vice President - Student Services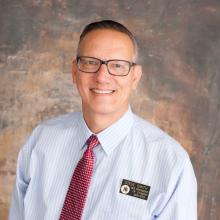 Timothy Stahley
Director - Resident Life/ Student Activities