Student & Alumni Profiles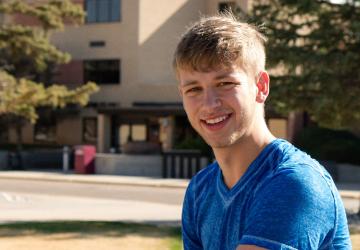 Student Profile
Forrest Quinn Tappy
The science program at NJC is filled with exemplary professors who encourage and care about their students greatly.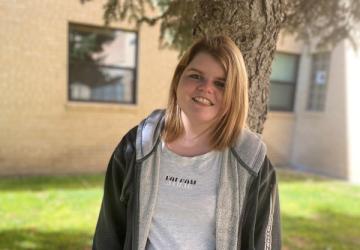 Student Profile
Mckenna Bone
What I like the most about NJC is that my classes are fun and interesting, and I learn something new every day! My professors make the classes fun and engaging, and the information I learn is fascinating.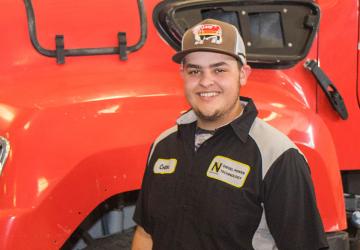 Student Profile
Colton Faubion
It just sounded like it would be a great fit for the path I chose.
Staff
Brant Davis
Director - Residence Hall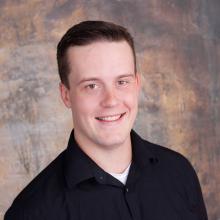 Hannah Gibbs
Assisant Hall Director - Dowis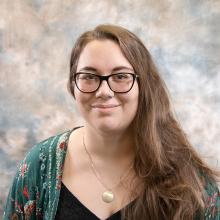 Madison Lipe
Assistant Hall Director - WGRB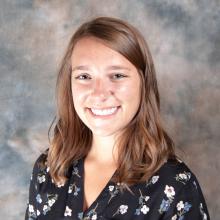 Kelli Moe
Administrative Assistant III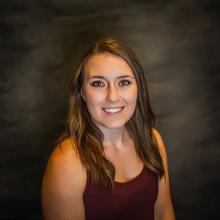 Bronson Moton
Assistant Hall Director - Herboldsheimer Hall
Steven Smith
Vice President-Student Services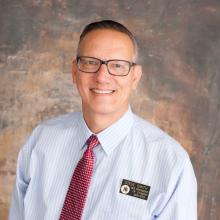 Timothy Stahley
Director-Resident Life/Student Activities