Student & Alumni Profiles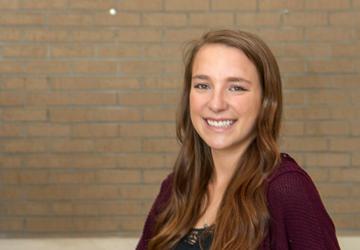 Student Profile
Madison Lipe
There is a sense of community within the business department, the students, tutors at MLC, and teachers all come together to support one another.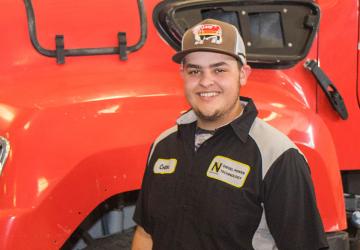 Student Profile
Colton Faubion
It just sounded like it would be a great fit for the path I chose.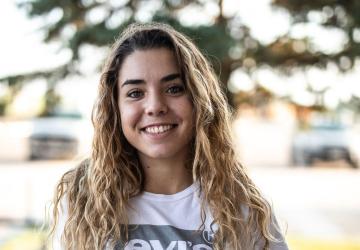 Student Profile
Mar Danes, Spain
Don't be scared and live the experience! You will learn a new language but also learn a new culture and this will help you grow.
Staff
Jeri Estrada
Director - Human Resources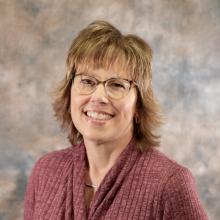 Amber Piel
Administrative Assistant III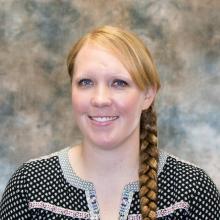 Samantha Roberts
Assistant Director - Human Resources