Student & Alumni Profiles
Alumni Profile
Elly Cochran
I was able to learn different aspects of many different specialties such as OB, OR, geriatrics, and mental health. It gave me more of an idea which specialties I liked, and which ones I did not.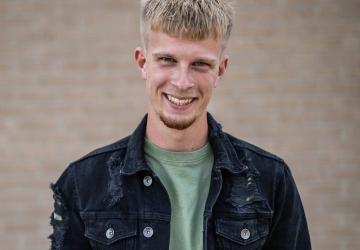 Student Profile
Jesse Welfing, Netherlands
What I like best about Northeastern are the very friendly and supportive people that study and work there. As a soccer player, we also have a very bonded team and I really like the combination of competitiveness and help that we offer each other. For students that think about coming to Northeastern you can expect all of these things. Speaking as an international student, you will have an amazing experience here and one you won't regret!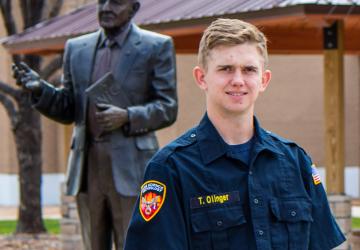 Student Profile
Tanner Olinger
My favorite part about studying Fire Science is I can always see a practical application for what I am learning.
Staff
Jeri Estrada
Director-Human Resources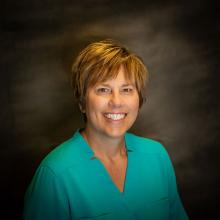 Amber Piel
Administrative Assistant III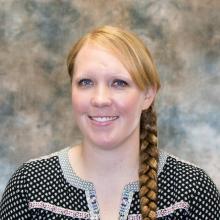 Samantha Roberts
Assistant Director - Human Resources