Student & Alumni Profiles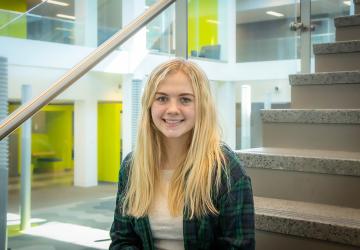 Student Profile
Hailey Fehringer
The electives available at Northeastern are great to explore your interests.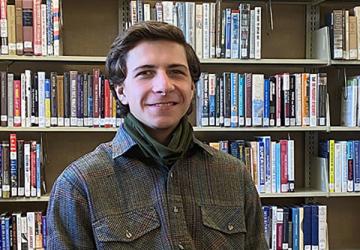 Student Profile
Alexander J. Norell
I choose NJC for its affordability and its rather informal education style. Because it is a small college you have more one on one opportunities with your instructors.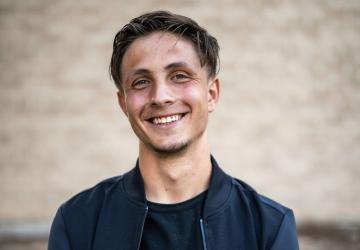 Student Profile
Milan Diklic, France
At Northeastern, the interactions I have with my teachers and all the staff members are amazing!
Staff
Jeri Estrada
Director - Human Resources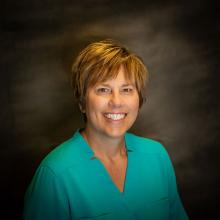 Amber Piel
Administrative Assistant III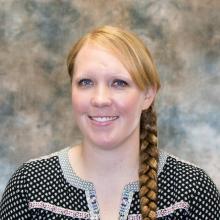 Samantha Roberts
Assistant Director - Human Resources