Student & Alumni Profiles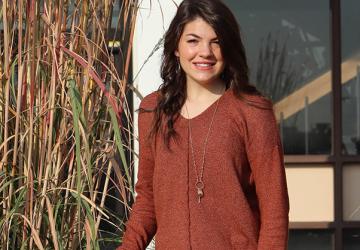 Student Profile
Allie Schumacher
Concurrent Enrollment has accelerated my learning and its affordability allowed me to save for future college expenses.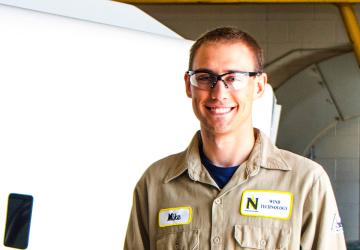 Student Profile
Michael Chavez
I am actually interested in what I am learning. I learn something new every day and the teachers are willing to help us take our education wherever we want to go.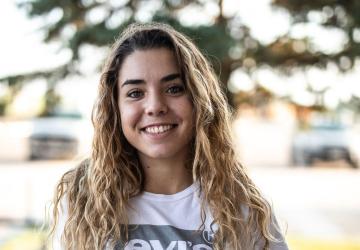 Student Profile
Mar Danes, Spain
Don't be scared and live the experience! You will learn a new language but also learn a new culture and this will help you grow.
Staff
Jeri Estrada
Director - Human Resources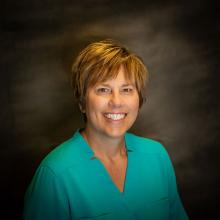 Amber Piel
Administrative Assistant III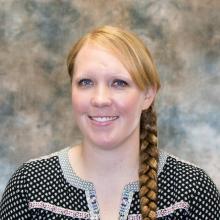 Samantha Roberts
Assistant Director - Human Resources