Student & Alumni Profiles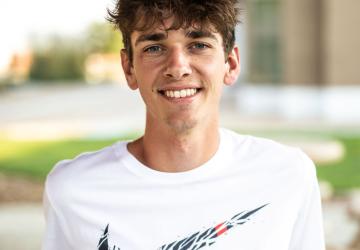 Student Profile
Elliott Cotton, England
As a student, I have loved how much the teachers care about you. They want you to succeed in whatever you want to do and are always willing to help. It makes it much easier to cope with change and classes that aren't your strong suit.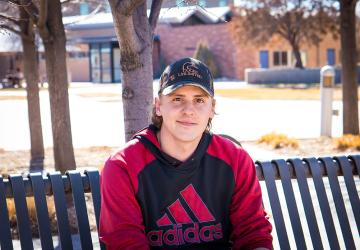 Student Profile
Taner Brandner
The teachers make it feel less like a school and more like a group of friends hanging out, while still learning.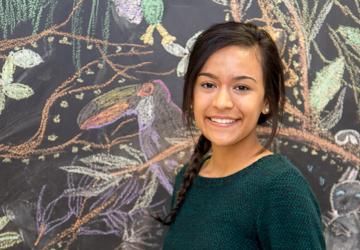 Student Profile
Karla Hermosilla
My business professors are great and I have learned a lot so far in my short time here.
Staff
Jeri Estrada
Director-Human Resources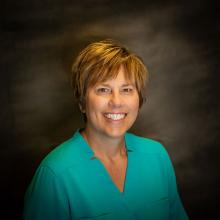 Stacey Nelson
Administrative Assistant III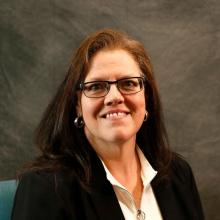 Samantha Roberts
Assistant Director - Human Resources