Student & Alumni Profiles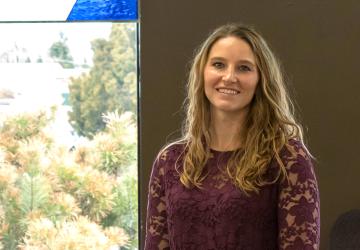 Student Profile
Cassie Chappell
I love taking care of people. Knowing that I have made a difference in a person's life or just made their day a little bit warms my heart.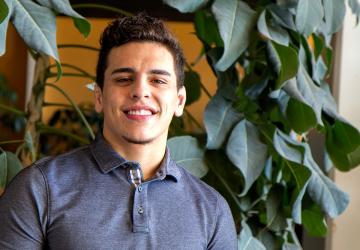 Student Profile
Justin Camacho
I came to Northeastern on a wrestling scholarship and have enjoyed every second of it. I loved the warm and welcoming attitudes the staff and students.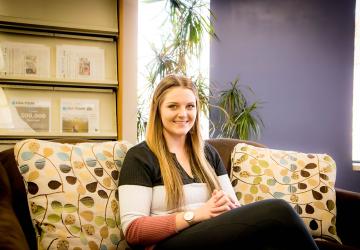 Student Profile
Lindsey Nestor
For a small town community college, the campus has the environment of a university and it is beautiful.
Staff
Jeri Estrada
Director-Human Resources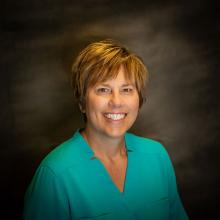 Amber Piel
Administrative Assistant III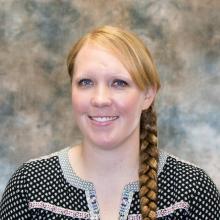 Samantha Roberts
Assistant Director - Human Resources