Student & Alumni Profiles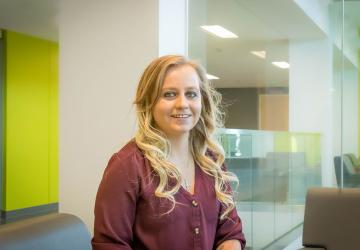 Student Profile
Jessica Teter
While I was looking at nursing schools, NJC stood out to me because of the amazing nursing staff.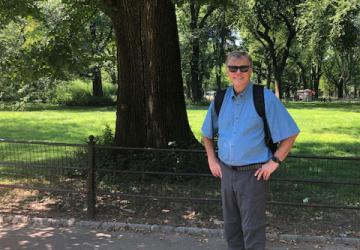 Alumni Profile
John Bosbyshell
Great things can happen to you when you attend Northeastern. Opportunities are plentiful and you have an advantage over other candidates because of the foundation and ability to quickly learn and adjust as new things.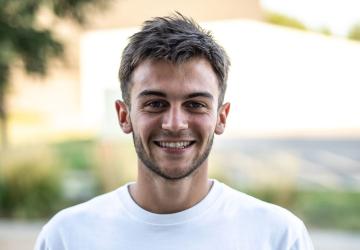 Student Profile
Clement Scaccia, France
It's the campus life that I like the best. Always being with the team and living together and playing soccer everyday. Northeastern is a great opportunity to start your class experience.