Student & Alumni Profiles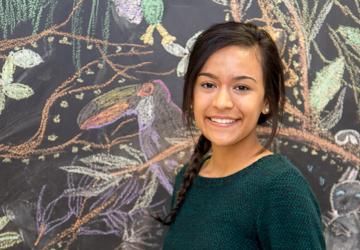 Student Profile
Karla Hermosilla
My business professors are great and I have learned a lot so far in my short time here.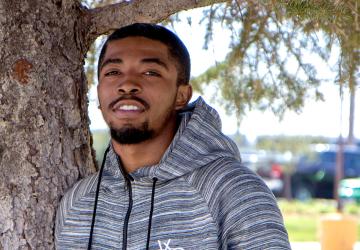 Student Profile
Jazz Parker
I chose NJC because of their athletic program as well as their academic standard.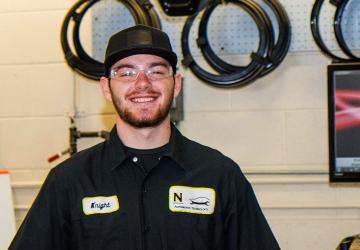 Student Profile
Daniel Knight
Seeing how the NJC shop compared to his high school shop was mind blowing.