Student & Alumni Profiles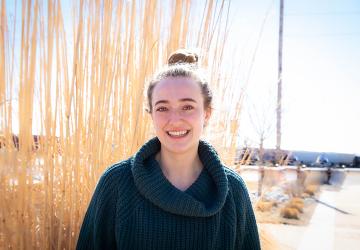 Student Profile
Sydney Crites
I would have never thought I would be playing volleyball on a nationally ranked team.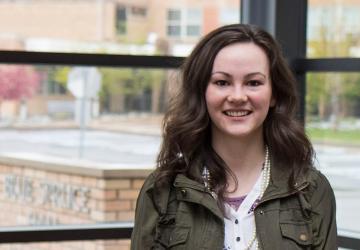 Student Profile
Molly Weatherill
I come from a small community so it was a smooth transition from high school to Northeastern.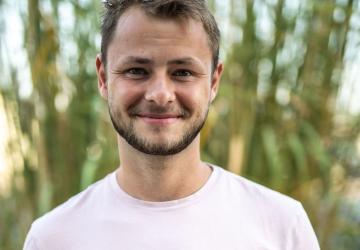 Student Profile
Nino Egli, Switzerland
What I love about Northeastern is definitely the community feeling and the feeling of comfort! It is such a small college, so everyone knows everyone! It is like a huge family.