Student & Alumni Profiles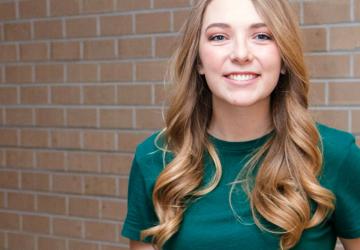 Student Profile
Kelli Carlson
I love studying agriculture business because of the versatility. In my classes I learn a wide array of topics from all fields including non-agriculture industries.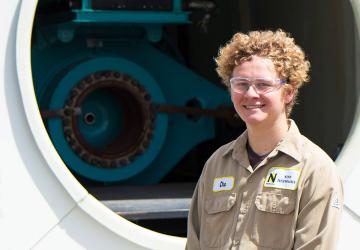 Student Profile
Winston Brower
Wind and Industrial Technology is a good challenge and there are lots of jobs on the market in this field.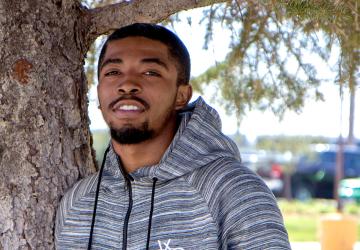 Student Profile
Jazz Parker
I chose NJC because of their athletic program as well as their academic standard.
Staff
Cian Apple
Assistant Wrestling Coach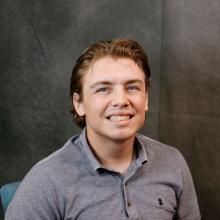 Taylor Burns
Assistant Volleyball Coach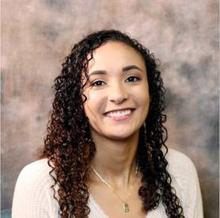 Mackenzie Chrisman
Head Volleyball Coach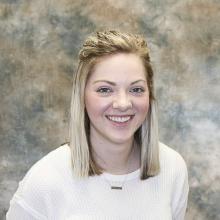 Kylee Davidson
Cheer Coach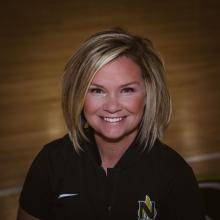 Colby Duncan
Head Coach-Wrestling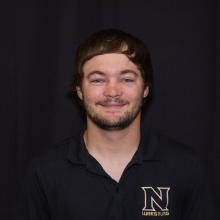 Amber Finlayson
Cheer Coach
Krystal Frick
Cheer Coach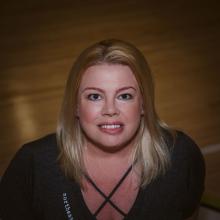 Shane Gertner
Assistant Coach - Softball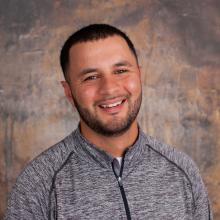 Vernon Harbart
Head Coach - Golf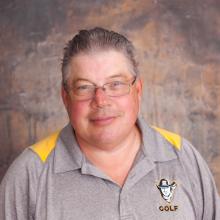 Marci Henry
Director - Athletics/Health, Human Performance and Sport/Event Center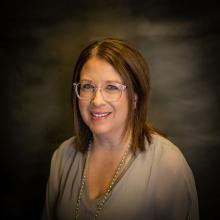 Andrew Kachel
Head Coach- Baseball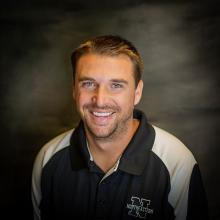 Ken McAlpine
Head Coach - Women's Soccer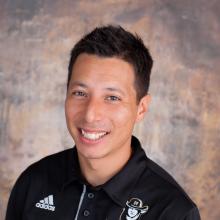 Bronson Moton
Head Coach - Women's Basketball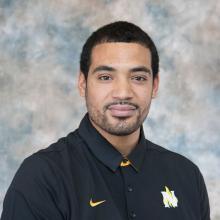 Stacey Nelson
Administrative Assistant III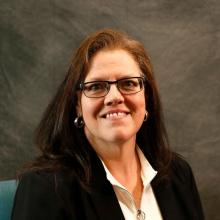 Jenny Smock
Head Coach - Softball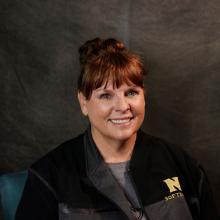 Eddie Trenkle
Head Coach - Men's Basketball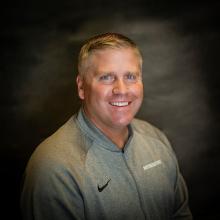 Harlie Valentine
Assistant Coach- Women's Soccer/Assistant Hall Director- Poole Hall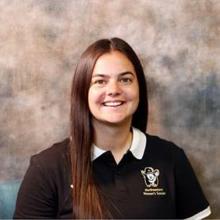 James Westfield
Head Coach- Men's Soccer