Student & Alumni Profiles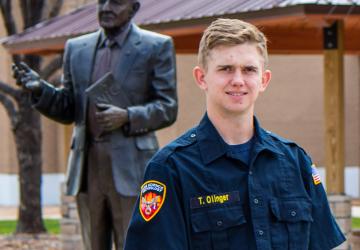 Student Profile
Tanner Olinger
My favorite part about studying Fire Science is I can always see a practical application for what I am learning.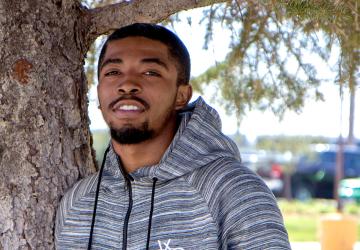 Student Profile
Jazz Parker
I chose NJC because of their athletic program as well as their academic standard.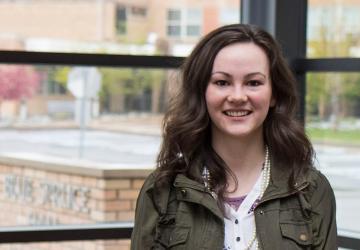 Student Profile
Molly Weatherill
I come from a small community so it was a smooth transition from high school to Northeastern.
Staff
Melissa Bornhoft
Assistant Director - Monahan Learning Center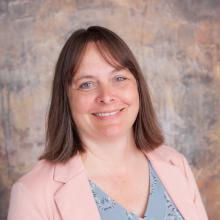 Rochelle Lenox
Transition Specialist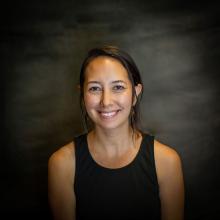 Catheryne Trenkle
Director - Monahan Learning Center