Student & Alumni Profiles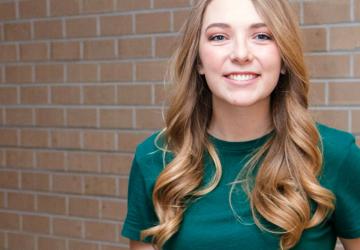 Student Profile
Kelli Carlson
I love studying agriculture business because of the versatility. In my classes I learn a wide array of topics from all fields including non-agriculture industries.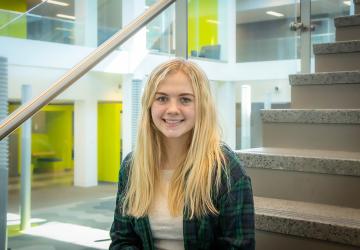 Student Profile
Hailey Fehringer
The electives available at Northeastern are great to explore your interests.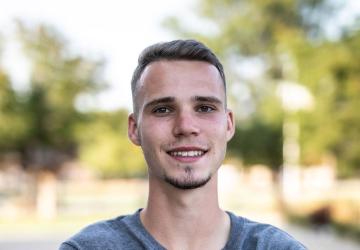 Student Profile
Lars Walczyk, Germany
The teachers and office workers WANT to help you to achieve your goals. That's also the reason why I actually like to go to classes, because it's important for me to combine fun and learning.