Student & Alumni Profiles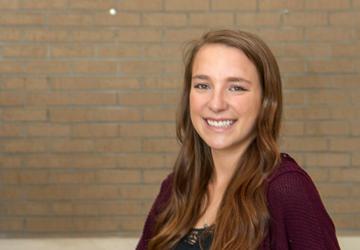 Student Profile
Madison Lipe
There is a sense of community within the business department, the students, tutors at MLC, and teachers all come together to support one another.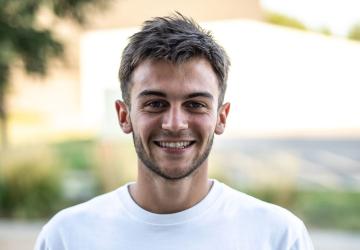 Student Profile
Clement Scaccia, France
It's the campus life that I like the best. Always being with the team and living together and playing soccer everyday. Northeastern is a great opportunity to start your class experience.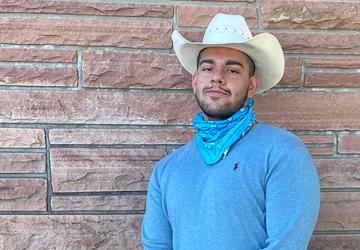 Student Profile
Angel Rangel Cortes
I remind myself of what my parents endured to get where they are today. They were able to achieve the American Dream, and they have taught me to go above and beyond!
Faculty
Mike Anderson
Department Chair - Agriculture
Jason Hazlett
Director Renewable Energy/Department Chair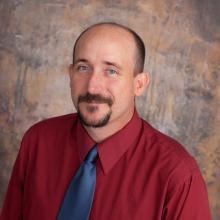 Staff
Tracey Knox
Director - Physical Plant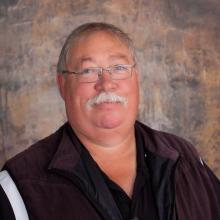 Lisa LeFevre
Vice President - Administrative Services