Student & Alumni Profiles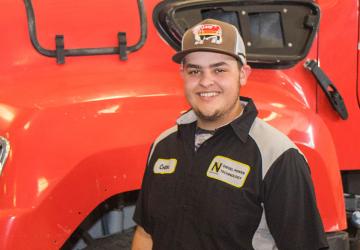 Student Profile
Colton Faubion
It just sounded like it would be a great fit for the path I chose.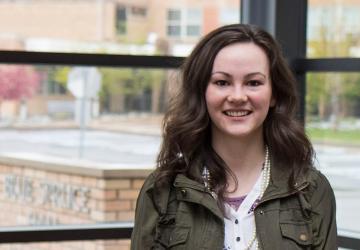 Student Profile
Molly Weatherill
I come from a small community so it was a smooth transition from high school to Northeastern.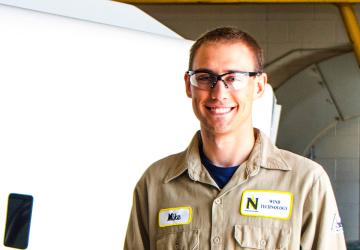 Student Profile
Michael Chavez
I am actually interested in what I am learning. I learn something new every day and the teachers are willing to help us take our education wherever we want to go.
Faculty
Mike Anderson
Department Chair - Agriculture
Jason Hazlett
Director Renewable Energy/Department Chair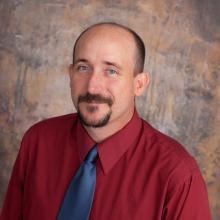 Staff
Tracey Knox
Director - Physical Plant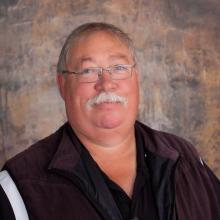 Lisa LeFevre
Vice President - Administrative Services