Student & Alumni Profiles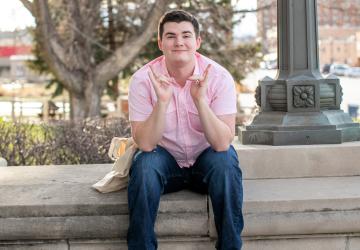 Alumni Profile
David Lock
When I started attending NJC I was blown away by the compassion of the professors.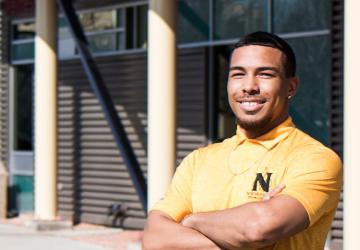 Student Profile
Kaelan Jones
I came to NJC on a wrestling scholarship. I had other opportunities from various universities, but this matched my price point for school.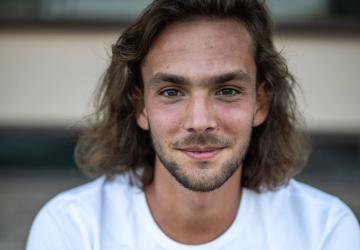 Student Profile
Augustin Warnod, France
If I had to say something about Northeastern it's that it's a very family-run university and it feels great. All the professors and staff of the university are very nice and kind.
Staff
Cherie Brungardt
Director - Information Technology
Michael Dillinger
IT Technician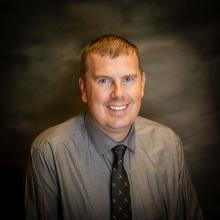 Jason Ha
Technical Systems Specialist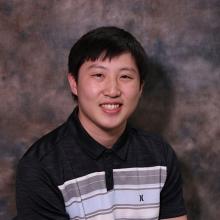 Tami Patten
Technical Systems Analyst
Kade Roelle
Academic Technology Coordinator