Student & Alumni Profiles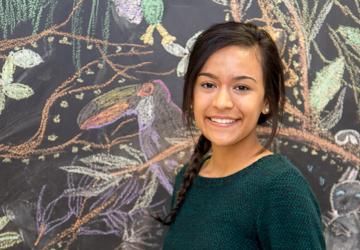 Student Profile
Karla Hermosilla
My business professors are great and I have learned a lot so far in my short time here.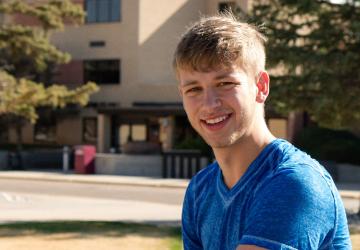 Student Profile
Forrest Quinn Tappy
The science program at NJC is filled with exemplary professors who encourage and care about their students greatly.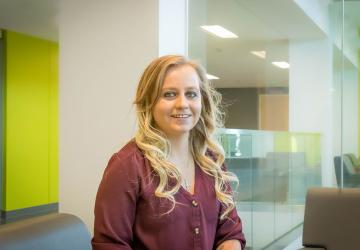 Student Profile
Jessica Teter
While I was looking at nursing schools, NJC stood out to me because of the amazing nursing staff.
Staff
Cherie Brungardt
Director - Information Technology
Michael Dillinger
IT Technician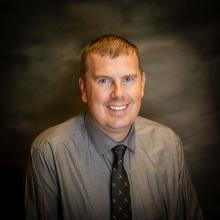 Jason Ha
Technical Systems Specialist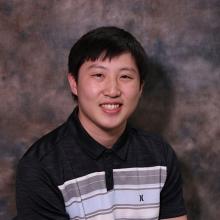 Tami Patten
Technical Systems Analyst
Kade Roelle
Academic Technology Coordinator