Student & Alumni Profiles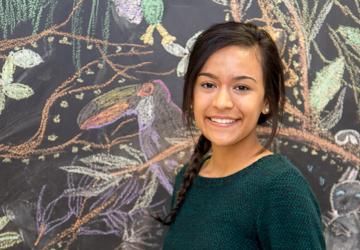 Student Profile
Karla Hermosilla
My business professors are great and I have learned a lot so far in my short time here.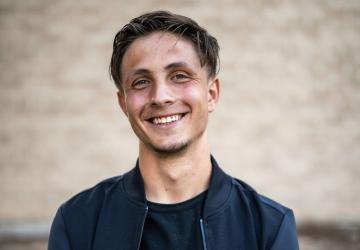 Student Profile
Milan Diklic, France
At Northeastern, the interactions I have with my teachers and all the staff members are amazing!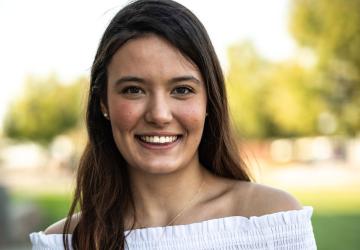 Student Profile
Helin Halden, Turkey
The most important thing that I see at Northeastern is that everybody is helpful. Sometimes I don't understand or I can't talk perfectly but everybody is trying to listen and understand me. Also it's hard to stay far away from family, but here I can feel more comfortable because everyone says, "Hello, how are you?", "How's it going?", to each other. That is perfect!
Staff
Cherie Brungardt
Director - Information Technology
Jason Ha
Technical Systems Specialist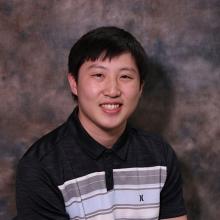 Tami Patten
Technical Systems Analyst
Kade Roelle
Academic Technology Coordinator