Student & Alumni Profiles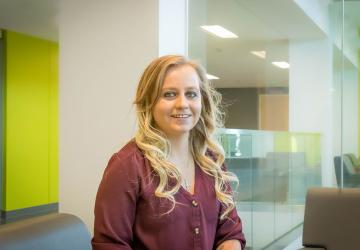 Student Profile
Jessica Teter
While I was looking at nursing schools, NJC stood out to me because of the amazing nursing staff.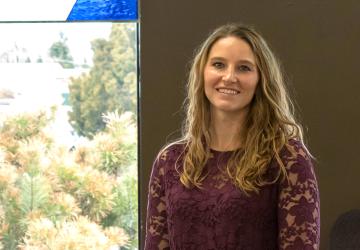 Student Profile
Cassie Chappell
I love taking care of people. Knowing that I have made a difference in a person's life or just made their day a little bit warms my heart.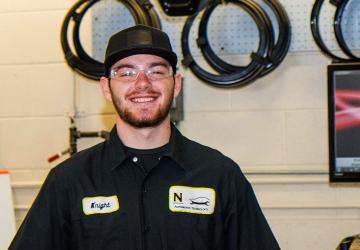 Student Profile
Daniel Knight
Seeing how the NJC shop compared to his high school shop was mind blowing.
Staff
Cherie Brungardt
Director - Information Technology
Michael Dillinger
IT Technician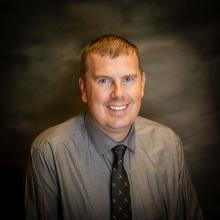 Jason Ha
Technical Systems Specialist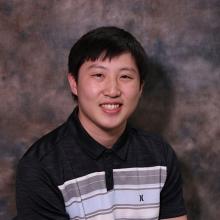 Tami Patten
Technology Systems Analyst
Kade Roelle
Academic Technology Coordinator