Student & Alumni Profiles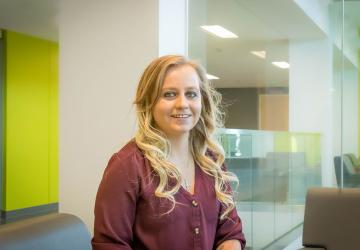 Student Profile
Jessica Teter
While I was looking at nursing schools, NJC stood out to me because of the amazing nursing staff.
Student Profile
Winston Brower
Wind and Industrial Technology is a good challenge and there are lots of jobs on the market in this field.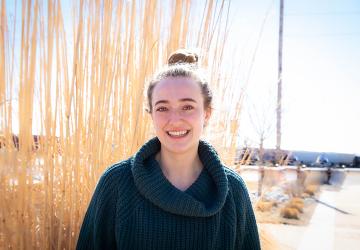 Student Profile
Sydney Crites
I would have never thought I would be playing volleyball on a nationally ranked team.
Brianna Bade
Holyoke Adult Education Instructor
Instructor
Cathy Fisher
Adult Education Instructor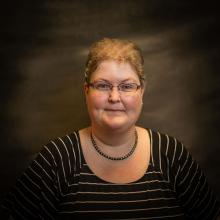 Staff
Dalia Alexander
Adult and Community Education Assistant Director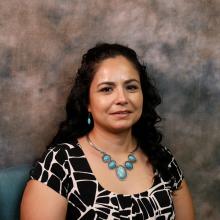 Barbara Cullop
College and Career Navigator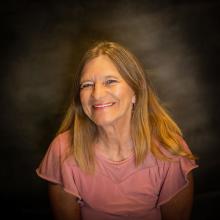 Jamie Giacomini
Adult and Community Education Director