Student & Alumni Profiles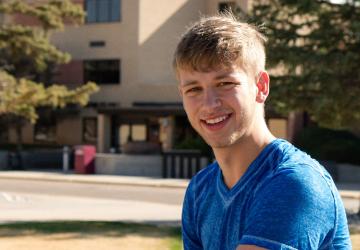 Student Profile
Forrest Quinn Tappy
The science program at NJC is filled with exemplary professors who encourage and care about their students greatly.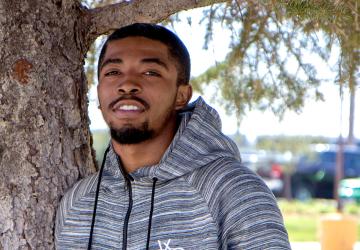 Student Profile
Jazz Parker
I chose NJC because of their athletic program as well as their academic standard.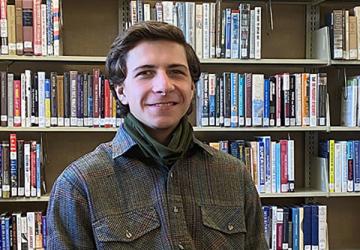 Student Profile
Alexander J. Norell
I choose NJC for its affordability and its rather informal education style. Because it is a small college you have more one on one opportunities with your instructors.
Brianna Bade
Holyoke Adult Education Instructor
Instructor
Cathy Fisher
Adult Education Instructor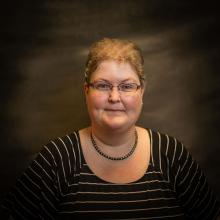 Kris Van Deraa
Yuma ESL Instructor
Lysondra Yost
ABE Instructor
Staff
Dalia Alexander
Adult and Community Education Assistant Director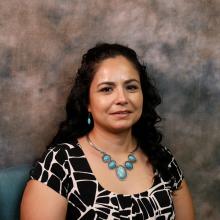 Barbara Cullop
College and Career Navigator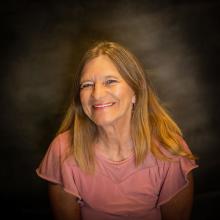 Jamie Giacomini
Adult and Community Education Director