Student & Alumni Profiles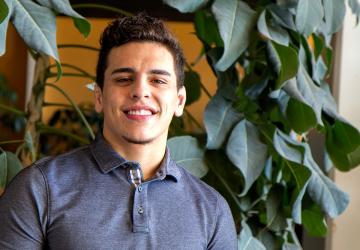 Student Profile
Justin Camacho
I came to Northeastern on a wrestling scholarship and have enjoyed every second of it. I loved the warm and welcoming attitudes the staff and students.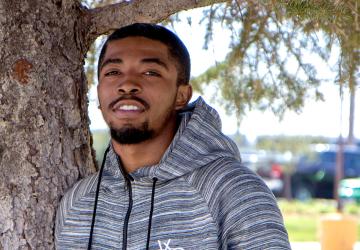 Student Profile
Jazz Parker
I chose NJC because of their athletic program as well as their academic standard.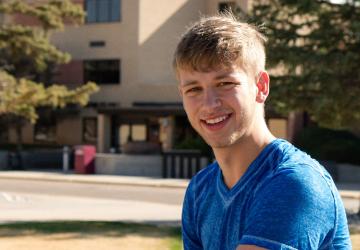 Student Profile
Forrest Quinn Tappy
The science program at NJC is filled with exemplary professors who encourage and care about their students greatly.
Instructor
Cathy Fisher
Specialist - GED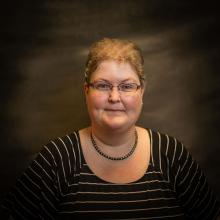 Staff
Barbara Cullop
College and Career Navigator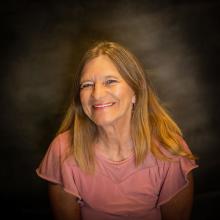 Jamie Giacomini
Adult and Community Education Director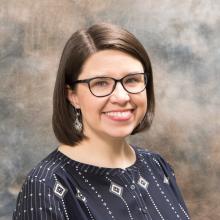 Vanessa Soliz
Adult and Community Education Assistant Director