Student & Alumni Profiles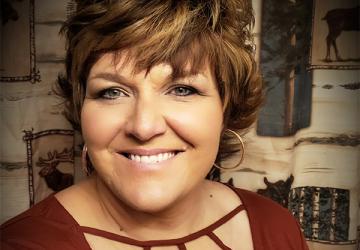 Alumni Profile
Kristy Schneider
I love everything cosmetology and Northeastern had exactly what I needed to complete my dream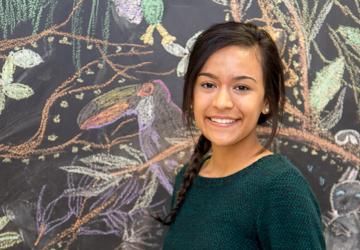 Student Profile
Karla Hermosilla
My business professors are great and I have learned a lot so far in my short time here.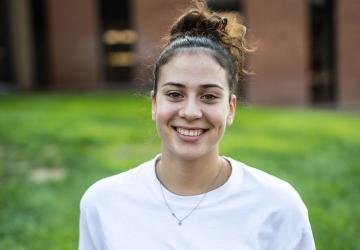 Student Profile
Filippa Goula, Greece
One thing that I will never forget is when I came here everyone was so friendly and welcoming. If someone has an opportunity to come here, they should take it! It is a special experience to see the world in another way and spread their horizons.
Staff
Justin Denette
Assistant Director of Admissions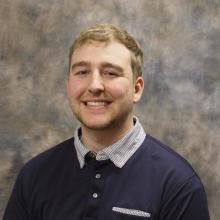 Camille Rose
Director - Admission/Recruitment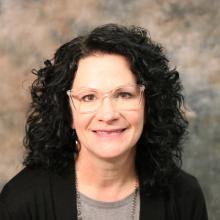 Athena Roys
Student Communications Coordinator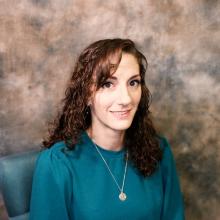 Sarah Stone-Robinson
International Student Coordinator