Student & Alumni Profiles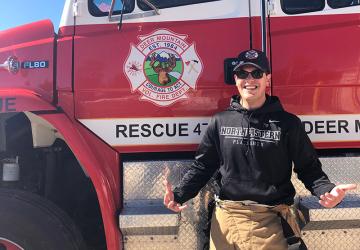 Student Profile
Benjamin Goff
Northeastern was the best choice because I got what I wanted.  NJC made it happen! 
Alumni Profile
Elly Cochran
I was able to learn different aspects of many different specialties such as OB, OR, geriatrics, and mental health. It gave me more of an idea which specialties I liked, and which ones I did not.
Student Profile
Rayna Medeles
I've taken some hard courses that, at the beginning, I would never have thought I could ever get past. It's awesome how dedicated the professors here are!
Staff
Vacant 294230
Rise Outreach Coordinator
Justin Denette
Assistant Director of Admissions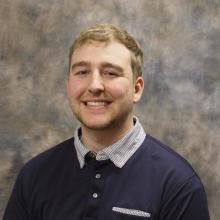 Carnell Learmond
Student Communications Coordinator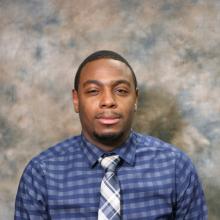 Camille Rose
Director - Admission/Recruitment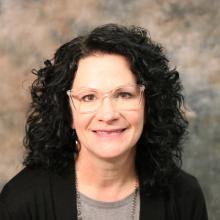 Sarah Stone-Robinson
International Student Coordinator