Student & Alumni Profiles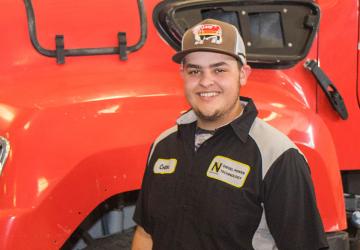 Student Profile
Colton Faubion
It just sounded like it would be a great fit for the path I chose.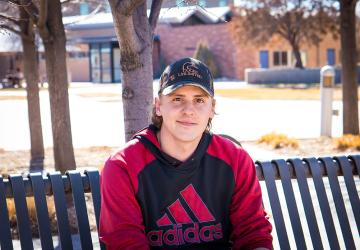 Student Profile
Taner Brandner
The teachers make it feel less like a school and more like a group of friends hanging out, while still learning.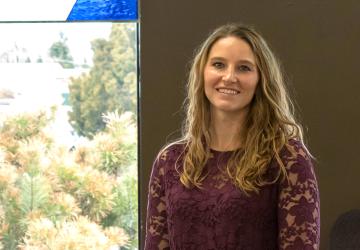 Student Profile
Cassie Chappell
I love taking care of people. Knowing that I have made a difference in a person's life or just made their day a little bit warms my heart.
Staff
Melissa Bornhoft
Assistant Director - Monahan Learning Center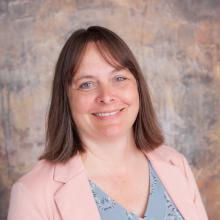 Rochelle Lenox
Transition Specialist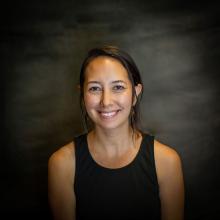 Catheryne Trenkle
Director - Monahan Learning Center