Student & Alumni Profiles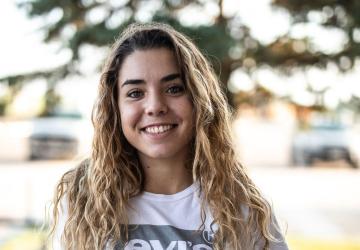 Student Profile
Mar Danes, Spain
Don't be scared and live the experience! You will learn a new language but also learn a new culture and this will help you grow.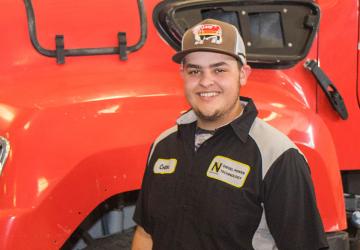 Student Profile
Colton Faubion
It just sounded like it would be a great fit for the path I chose.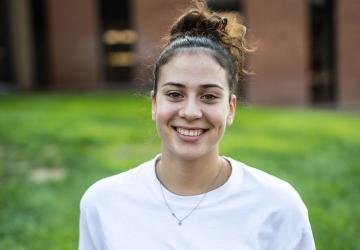 Student Profile
Filippa Goula, Greece
One thing that I will never forget is when I came here everyone was so friendly and welcoming. If someone has an opportunity to come here, they should take it! It is a special experience to see the world in another way and spread their horizons.
Staff
Melissa Bornhoft
Assistant Director - Monahan Learning Center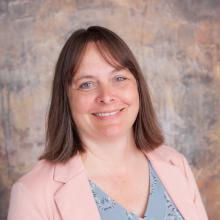 Rochelle Lenox
Transition Specialist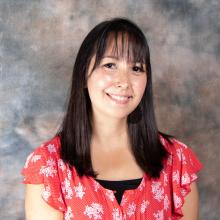 Catheryne Trenkle
Director - Monahan Learning Center