Student & Alumni Profiles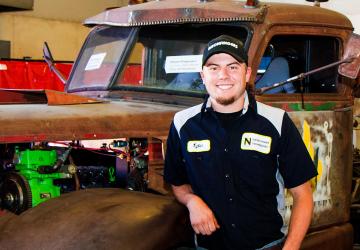 Student Profile
Tyler Laferriere
When I visited Northeastern and the diesel shop, I fell in love with it.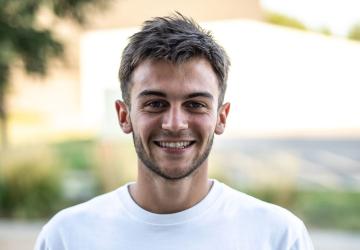 Student Profile
Clement Scaccia, France
It's the campus life that I like the best. Always being with the team and living together and playing soccer everyday. Northeastern is a great opportunity to start your class experience.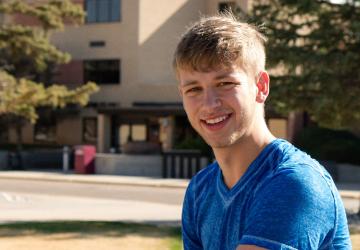 Student Profile
Forrest Quinn Tappy
The science program at NJC is filled with exemplary professors who encourage and care about their students greatly.
Staff
Melissa Bornhoft
Assistant Director - Monahan Learning Center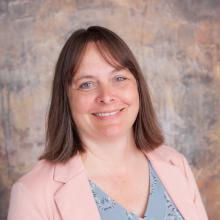 Rochelle Lenox
Transition Specialist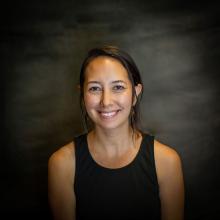 Catheryne Trenkle
Director-Academic Support Services