Student & Alumni Profiles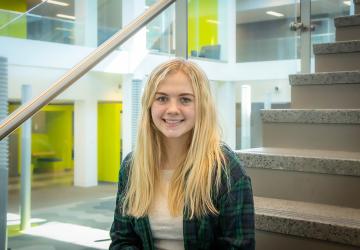 Student Profile
Hailey Fehringer
The electives available at Northeastern are great to explore your interests.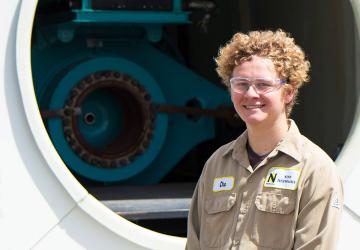 Student Profile
Winston Brower
Wind and Industrial Technology is a good challenge and there are lots of jobs on the market in this field.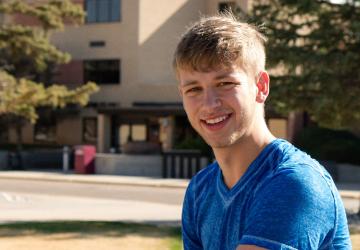 Student Profile
Forrest Quinn Tappy
The science program at NJC is filled with exemplary professors who encourage and care about their students greatly.
Staff
Melissa Bornhoft
Assistant Director - Monahan Learning Center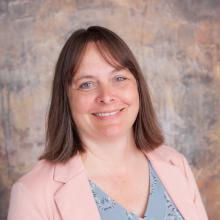 Jody McKean
Library Technician II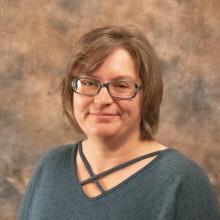 Leslie Rosa
Library Technician III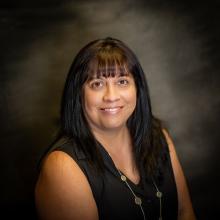 Catheryne Trenkle
Director-Academic Support Services