Student & Alumni Profiles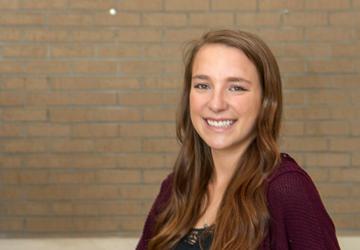 Student Profile
Madison Lipe
There is a sense of community within the business department, the students, tutors at MLC, and teachers all come together to support one another.
Student Profile
Rayna Medeles
I've taken some hard courses that, at the beginning, I would never have thought I could ever get past. It's awesome how dedicated the professors here are!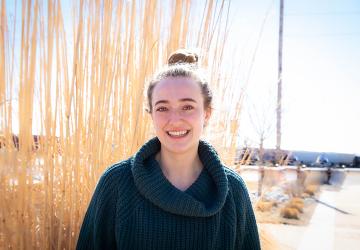 Student Profile
Sydney Crites
I would have never thought I would be playing volleyball on a nationally ranked team.
Staff
Melissa Bornhoft
Assistant Director - Monahan Learning Center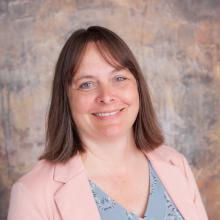 Jody McKean
Library Technician II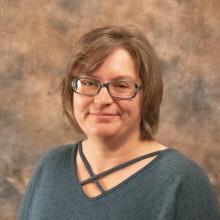 Leslie Rosa
Library Technician III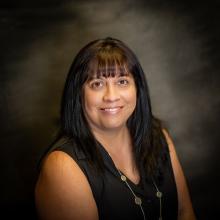 Catheryne Trenkle
Director-Academic Support Services