Student & Alumni Profiles
Student Profile
Rayna Medeles
I've taken some hard courses that, at the beginning, I would never have thought I could ever get past. It's awesome how dedicated the professors here are!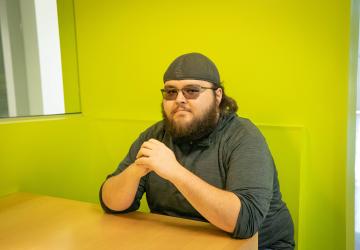 Student Profile
Nolan White
NJC helped me obtain my GED and from there has only pushed me further to continue my education.
Alumni Profile
Elly Cochran
I was able to learn different aspects of many different specialties such as OB, OR, geriatrics, and mental health. It gave me more of an idea which specialties I liked, and which ones I did not.
Staff
Melissa Bornhoft
Assistant Director - Monahan Learning Center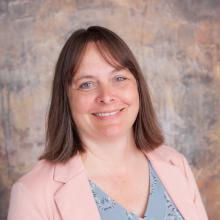 Jody McKean
Library Technician II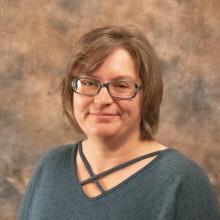 Leslie Rosa
Library Technician III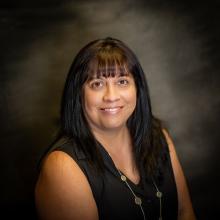 Catheryne Trenkle
Director-Academic Support Services