Northeastern Junior College 2023-2024 Catalog
Letter from the President
President Mike White
Direct Line (970) 521-6607
Toll Free 1-800-626-4637
www.njc.edu
Email: Mike.white@njc.edu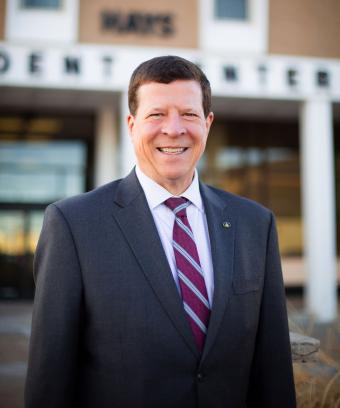 2023-2024
Greetings from Northeastern Junior College in Sterling, Colorado!
As you read this catalog, I hope you strongly consider Northeastern to be your choice for higher education. The entire Northeastern team is committed to your success from the day you arrive until you complete your studies and become a proud alumnus of this institution. At Northeastern, you will find a robust college experience with residence halls, athletics, clubs and activities, and a caring staff. More importantly, you will learn from dedicated and talented faculty in classes small enough to personalize your experience and allow us to meet your educational needs and goals. 
As you will see, we offer a full spectrum of courses and programs that lead to technical certifications, degrees, and direct pathways to continue your education or start a career. You will be challenged, but you will emerge with skills, confidence, and a deeper understanding of yourself. We are here to ensure you succeed in college and life through our faculty, staff, and fellow students who become your lifelong friends and confidants. Come be part of this terrific team!
Use this catalog to plan your educational journey, and let us know if you have questions. We exist to provide you with a premier educational experience. I am here and available to help you succeed so please let me know how I can help.
I look forward to having you join our family!

Mike White, President