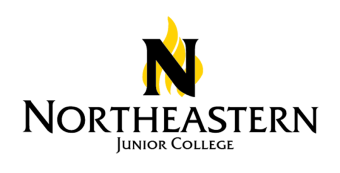 For Colorado, New Mexico, Utah or Wyoming residents from one or more of the following non-traditional populations: 
Adult students entering or returning to college,
GED recipients,
Former foster care youth,
Former juvenile justice youth,
Returning military students,
Or students pursuing EMT/Paramedic Training or Early Childhood Education certification.  
This is a need-based scholarship, and students must have a completed FAFSA on file with the school.
Applicants must be US citizens or permanent residents. 
Due Sept. 7, 2020