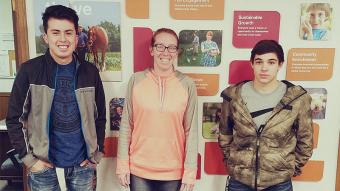 Northeastern Junior College (NJC) Automotive Technology secondary program received a donation from Cargill Nutrena. The funds will go to help students with their Skills USA project and competition fees. Skills USA is a partnership of students, teachers and industry working together to ensure America has a skilled workforce.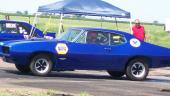 NJC Secondary Automotive Technology competes in contest through Skills USA in Automotive Service Technology, Diesel Equipment Technology, among others. The Skill USA club members also maintain a 1968 Pontiac GTO drag race car, were the top preforming students race staring in April at the Julesburg Drag strip.
For more information about Automotive Technology program at NJC call Richard Moon or Jason Hazlett at 970-521-6600.
View All News
Submit a Story