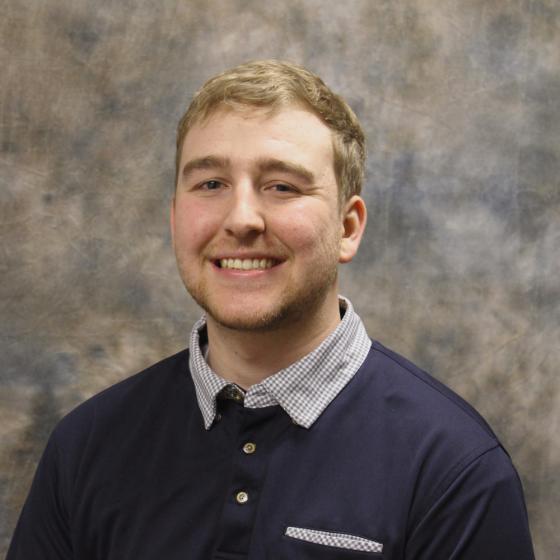 Justin Denette
Assistant Director of Admissions
Professional

Justin attended high school at Byers High School in Colorado. He has a Bachelor of Science in Sports Management from Grand Canyon University.
Personal

Justin enjoys coaching high school basketball. He loves anything sports related, attending concerts, and getting outdoors. You can often find him hiking or fishing - enjoying the Colorado scenery.
Fun Q&A

Q: What is the most important thing you learned before high school?
A: "The most important thing I learned before high school was how to correctly tie my shoes."
Q: If you were a pasta shape, what shape would you be and why?
A: "If I were a pasta shape, I would be an elbow noodle because the versatility it provides is unmatched. You can make use it in mac and cheese, a simple meat sauce, or just plain buttered."
Q: What's the most inspiring part of your job?
A: "The most inspiring part of my job is seeing students realize and acknowledge that they can go to college and be successful - no matter their up-bringing or circumstances."