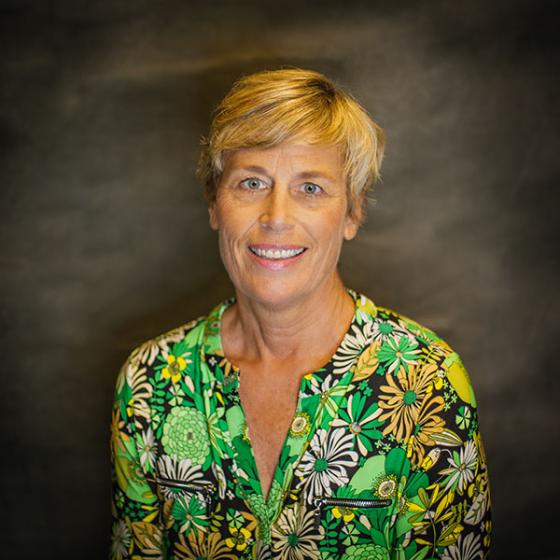 Leslie Weinsheim
Director-Institutional Research, Planning & Development
Knowles Hall- 309
Sterling
Leslie Weinsheim holds a Master of Business Administration from Marylhurst University, a Bachelor of Science in Business Administration from Franklin University and attended Northeastern Junior College.
Prior to working at Northeastern; Leslie owned a single-family home building business for several years, and was a certified optician working in optometry offices in Loveland, Windsor and Fort Morgan.
Leslie's interests outside of work include spending time with her husband Ben and her awesome Doberman Pinscher Xena, photography and gardening.