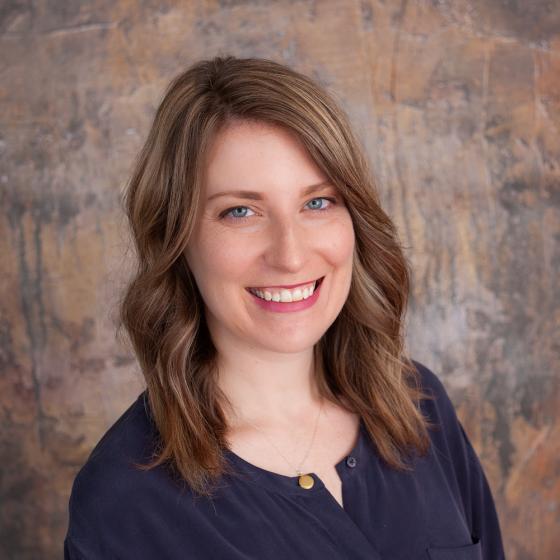 Sarah Stone-Robinson
International Student Coordinator
Hays Student Center-105
Sterling
Professional

Sarah has a Bachelor of Arts in Theatre Performance from West Texas A&M University and is TEFL (teaching English as a Foreign Language) certified.
Personal

Sarah lived in Japan for 5 years and can speak Japanese. She loves gardening, reading, and spending time with her husband - who teaches theatre and public speaking at Northeastern, and her son - who attends CU Boulder. She also loves to sing and play the ukulele.
Fun Q&A

Q: What is your favorite word in the English language?
A: "My favorite word in the English language is two words together, actually: cellar door. Supposedly these words together are the most beautiful sounding in the English language."
Q: If you could invent a holiday, it would definitely involve...
A: "It would definitely involve singing karaoke!"
Q: What's the most inspiring part of your job?
A: "Helping international students study in the United States and achieve their dreams are definitely the most inspiring parts of my job."