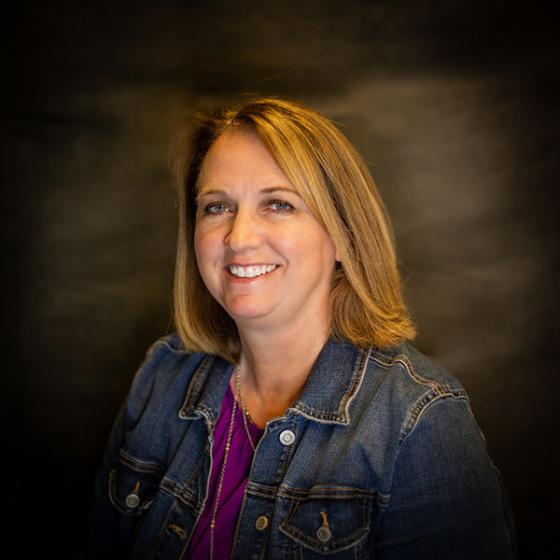 Lisa Schaefer
Registrar
Hays Student Center
Sterling
Lisa Schaefer began serving at Northeastern as the Registrar in June, 2014.    Prior to coming to Northeastern, Lisa taught business classes at Haxtun High School for 20 years.  She also taught Northeastern business courses for concurrent enrollment students.
Lisa is a member of the Rocky Mountain Association of College Registrars and Admissions Officers.  She enjoys assisting students as they work towards their degrees and assisting student athletes in meeting NJCAA requirements. 
Lisa earned her associate degree from Northeastern Jr. College, her business degree from Colorado State University and a graduate degree from the University of Northern Colorado.  She and her husband Jim have two children, Allison and Ryan.   In her spare time, she enjoys traveling, reading, and spending time with her family.