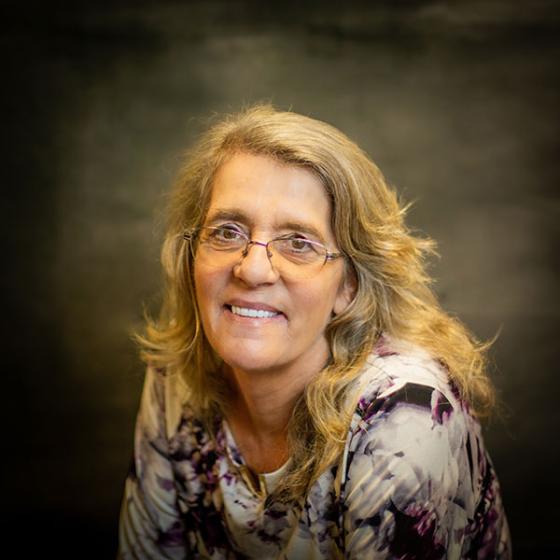 Lisa LeFevre
Vice President - Finance & Administration
Walker Hall- 212
Sterling
Lisa joined the Community College system in 2007, at Colorado Northwestern Community College (CNCC). Starting out in Student Services, she was the first person students met and was dedicated to ensuring that students had the resources they needed to get started. In 2010, she had the opportunity to become the Institutional Research Director for both CNCC and Lamar Community College. This provided the chance to compare and contrast the role data uses in various situations and gain an in-depth understanding of the metrics available to us.
In 2012, she accepted the position of Controller at CNCC, where she instituted the controls and guidelines and procedures to ensure compliance with fiscal rules and sound business practices. She moved to Community College of Aurora in December 2014 to fill a vacancy in their Controller position. Lisa is dedicated to ensuring a positive culture in the departments she leads and instituting common sense solutions to opportunities for improvements.
Lisa and her husband Doug have six children ranging from 18 to 36 and 11 grandchildren.