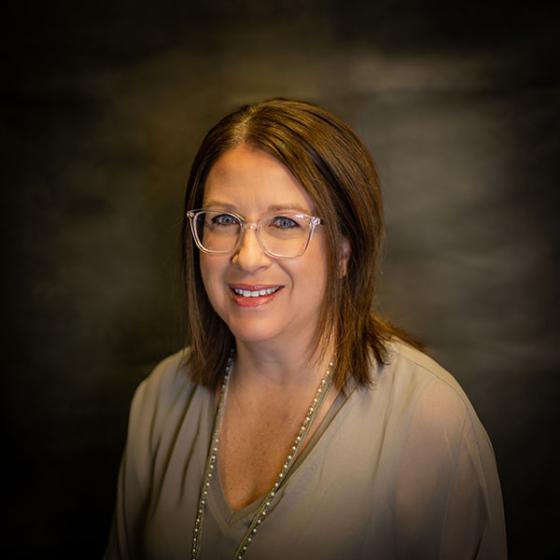 Marci Henry
Director - Athletics/Health, Human Performance and Sport/Event Center
Bank of Colorado Event Center
Sterling
Sports Management
Athletic Training & Sports Medicine
Marci Henry began as the Athletic Director in January of 2010.  Under her leadership, the department completed a major rebrand, strategic plan, and the number of varsity sport programs offered more than doubled. The athletic department has also experienced growth in development, marketing, student success and student leadership.  This guidance has created the athletic department's vision being focused on the student-athlete experience to create a culture of excellence where students excel in the classroom, on their playing field, and become champions in their community.
Marci's administrative experience includes serving on the NJCAA Board of Directors from 2006-2015 and as First Vice President for Women from 2015-18.  She currently serves as the NJCAA Senior Women's Administrator and as a Past President on the Executive Committee of the National Alliance of Two Year College Athletic Administrators.
Since being named the Athletic Director, Marci has earned three national awards for her work in athletics.   In 2015-16 and 2018-19, she was named Under Armour Athletic Director of the Year as well as being honored as the George E Kilian Award of Excellence recipient, which is given to individuals dedicated to the ideals of volunteerism, achievement, service, leaders and excellence by the NJCAA National Office.
Marci earned her undergraduate degree from the University of Northern Colorado and a graduated degree from Colorado State University.  She and husband Mark have two children, Axel and Sydney.