Student & Alumni Profiles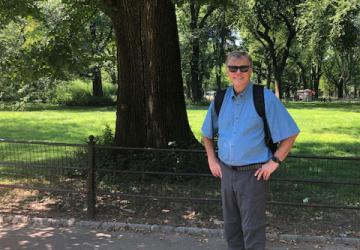 Alumni Profile
John Bosbyshell
Great things can happen to you when you attend Northeastern. Opportunities are plentiful and you have an advantage over other candidates because of the foundation and ability to quickly learn and adjust as new things.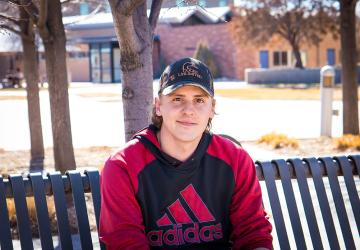 Student Profile
Taner Brandner
The teachers make it feel less like a school and more like a group of friends hanging out, while still learning.
Student Profile
Winston Brower
Wind and Industrial Technology is a good challenge and there are lots of jobs on the market in this field.