Student & Alumni Profiles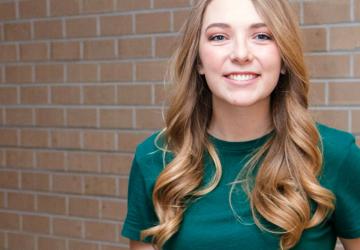 Student Profile
Kelli Carlson
I love studying agriculture business because of the versatility. In my classes I learn a wide array of topics from all fields including non-agriculture industries.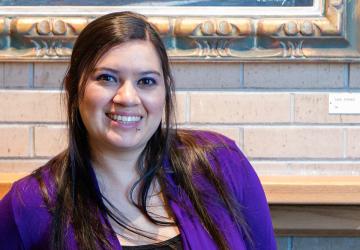 Student Profile
Staci Foos
I have loved every minute of my experience at Northeastern. I appreciate the multiple and diverse clinical sites which helped me get a feel for all different types of nursing available to me.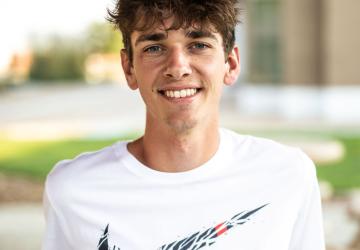 Student Profile
Elliott Cotton, England
As a student, I have loved how much the teachers care about you. They want you to succeed in whatever you want to do and are always willing to help. It makes it much easier to cope with change and classes that aren't your strong suit.