Student & Alumni Profiles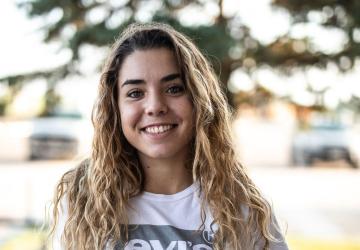 Student Profile
Mar Danes, Spain
Don't be scared and live the experience! You will learn a new language but also learn a new culture and this will help you grow.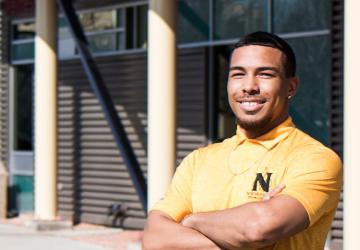 Student Profile
Kaelan Jones
I came to NJC on a wrestling scholarship. I had other opportunities from various universities, but this matched my price point for school.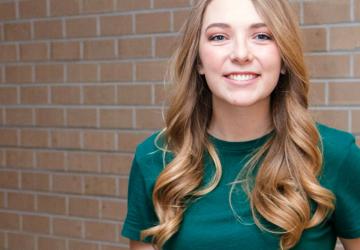 Student Profile
Kelli Carlson
I love studying agriculture business because of the versatility. In my classes I learn a wide array of topics from all fields including non-agriculture industries.