Student & Alumni Profiles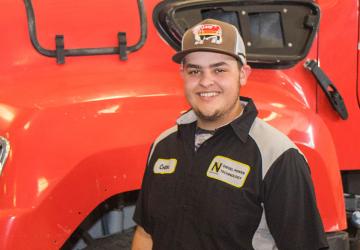 Student Profile
Colton Faubion
It just sounded like it would be a great fit for the path I chose.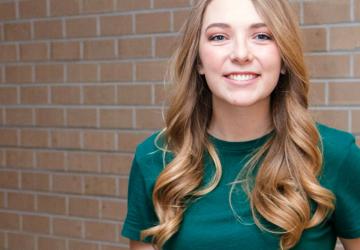 Student Profile
Kelli Carlson
I love studying agriculture business because of the versatility. In my classes I learn a wide array of topics from all fields including non-agriculture industries.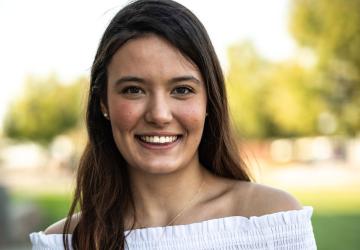 Student Profile
Helin Halden, Turkey
The most important thing that I see at Northeastern is that everybody is helpful. Sometimes I don't understand or I can't talk perfectly but everybody is trying to listen and understand me. Also it's hard to stay far away from family, but here I can feel more comfortable because everyone says, "Hello, how are you?", "How's it going?", to each other. That is perfect!