Student & Alumni Profiles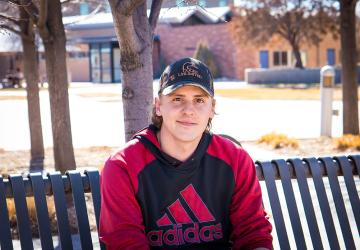 Student Profile
Taner Brandner
The teachers make it feel less like a school and more like a group of friends hanging out, while still learning.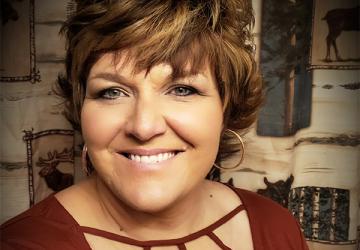 Alumni Profile
Kristy Schneider
I love everything cosmetology and Northeastern had exactly what I needed to complete my dream
Student Profile
Rayna Medeles
I've taken some hard courses that, at the beginning, I would never have thought I could ever get past. It's awesome how dedicated the professors here are!