Student & Alumni Profiles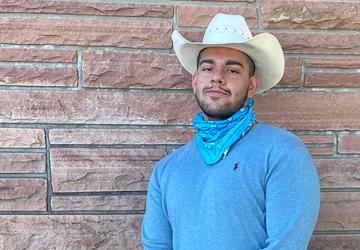 Student Profile
Angel Rangel Cortes
I remind myself of what my parents endured to get where they are today. They were able to achieve the American Dream, and they have taught me to go above and beyond!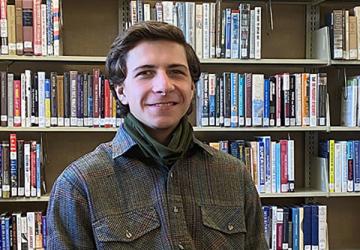 Student Profile
Alexander J. Norell
I choose NJC for its affordability and its rather informal education style. Because it is a small college you have more one on one opportunities with your instructors.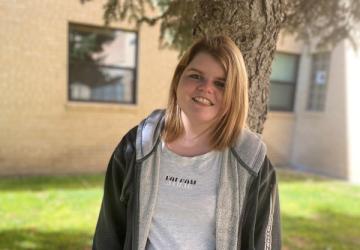 Student Profile
Mckenna Bone
What I like the most about NJC is that my classes are fun and interesting, and I learn something new every day! My professors make the classes fun and engaging, and the information I learn is fascinating.